Graduate School Options For Lost Undergrads
Click To Jump To A Specific Section
Other Educational Reources
Browse personalized mentoring / coaching options or documents / templates that fit the needs of any student
You have developed a list of grad schools you have applied to and have gotten accepted into most or all of them. However, there is this feeling of reconsidering the top grad school you want or wanted to attend. It may be because of money, location, or better opportunities. This article will provide tips on what you can think about if you are wondering if your top grad school may not be the right fit for you.
Getting the most out of your academic experience is critical as a potential 

g

rad 

s

tudent. 

Find t

he 

school that will help you get to your final goal 

of

 getting a career after school

.

Revisiting the school or other schools can be a great opportunity to see if the campus, the city, and the ambiance is right for you.

Make a list of benefits and drawbacks of going to each school. This will help create a path of what school would be best for you.
Consider that some schools may or may not offer 

g

raduate 

h

ousing. If your schools are out of state, research and contact the school about housing that may be available.

Talk with current 

graduate 

s

tudents

 in your program at the schools. It is good to get a perspective of what the course and work load can be like

The resources available are important. Make sure to see if they have the resources you need to do well

This can be summer research opportunities, open labs, courses that meet your needs and requirements

.

Imagine seeing yourself working, studying, and doing research at the school

. Trust your feelings about where you'd rather be.

Speak with your family. While they will give you advice on what to do and where to go, it is your decision to find the school where you want to go. Do not let anyone make that decision for you, but getting guidance from advisors and family is always good.
If you decide to visit the school or schools again, see if you can meet with the department chair and see if the program can offer opportunities for internships, fellowships, and jobs outside the school.
Look at your package to see if you have received scholarships, grants, or other awards that can cover most of your cost of the tuition

.

Think about the location of the college. Distance can play a huge part in choosing a 

s

chool.

As a student, deciding where to further your education is an extremely important step in your career path. Having doubts about what was your dream school is perfectly normal. Think about all the options you have and try to prioritize what school will help you take out the least amount of loans, advance your knowledge in your program, and help you find a career or job after you graduate.
Other Students Also Liked: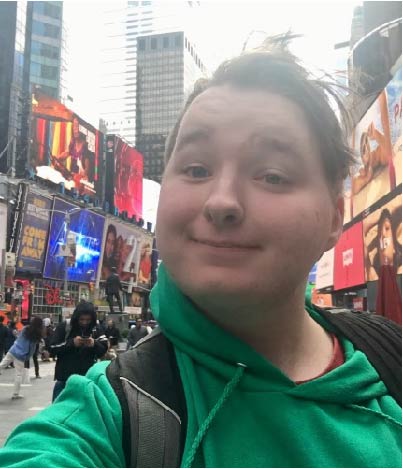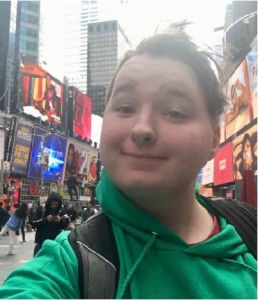 Our writers are always current students to ensure our guides are applicable and relevant. Click on the writer's name above to learn more about them!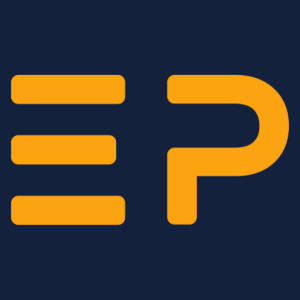 It takes a team to build and power this platform! Check out our full team by clicking the platform name above.