Even More Schooling: Is Graduate School Worth It?
Click To Jump To A Specific Section
Other Educational Reources
Browse personalized mentoring / coaching options or documents / templates that fit the needs of any student
Your education will be filled with tough decisions, but deciding whether graduate school is worth attending will be one of the most difficult. It's hard to make a decision without second guessing yourself about whether you need a graduate degree, especially in a world where it's common for adults to go back to school. However, if you put your education and career into context and weigh your options, you should end up being relatively happy with your decision. 
Career and Goals: 
The most important factor to consider is what you want to do with your education and whether it requires a graduate degree. 




Some careers require a graduate degree, such as high-level researchers, medical specialists, and counselors. 




Some careers only require a bachelor's degree, such as accountants, engineers, and software developers. 

 

Some don't have an obvious decision, where you can get a job in the field without a graduate degree, but a graduate degree will help you move up in your career, make more money, or find jobs easier.

 

If you are sure of your career choice and your career has an obvious path of requiring or not requiring a graduate degree, then the decision is simple. If your career doesn't have an obvious choice, it's best to take other factors into consideration. 

Cost: 

Getting a graduate degree can nearly double your student debt. You're taking a risk with regards to your financial situation when you make your decision. If you get your graduate degree, there's a chance you could start out with a much better salary that will end up covering your student debt. However, there's a chance you might end up making the same salary, meaning it didn't make any financial difference.

 

For some people, the two to four years of experience they get instead of going to graduate school can be more valuable. Some careers consider job experience to be more important than education.

 

Some people can accumulate enough funds from scholarships, TA positions, and grants to completely cover their graduate education, but it takes a lot of work.
Personal enjoyment: 

If you're the type of person that enjoys education and strives to learn as much as they can about their field, then you should seriously consider attending graduate school, even if you have to work hard and go out of your way to pay for it. 

 

Chances are, if you're passionate about your field and learning more, but you decide against graduate school, you'll regret it and you might end up going back to school when you're older

. I

t might be better to just realize that and do it while you're still young.

 

Personal Life and Available Time:

 

By the time students finish their undergraduate education, they're usually excited and ready to start their lives. They might have a significant other, job opportunities, and other aspects of their life that make them want to settle down and forget about graduate education.

 

This is a perfectly normal and reasonable perspective for students to have, as long as it's realistic for their career goals and they don't end up regretting it later.

 
Using the above factors, you should be able to make an educated decision about whether graduate school is right for you.


 

Don't be afraid to ask your peers, counselors, friends, family, and even professionals in your field. It's worth it to ask around and get opinions

.


 

 

If you're unsure of what to do, you could always start working and see how it goes. Going back to school is always an option. Some employers will even help pay your tuition to further your education in hopes that you'll stay with their company and use your graduate degree to better the quality of their products/services.
Other Students Also Liked: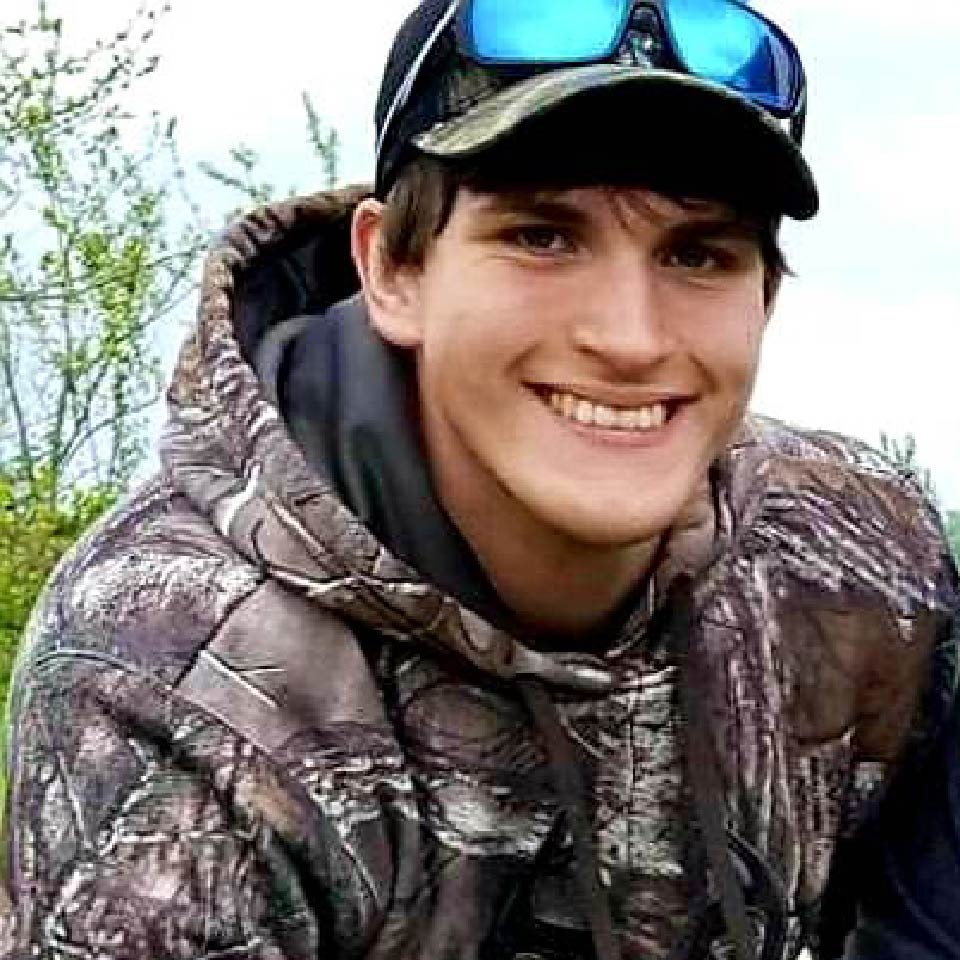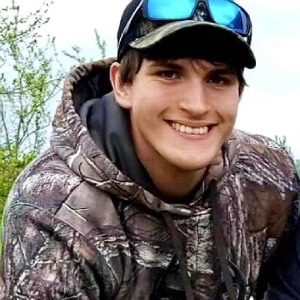 Our writers are always current students to ensure our guides are applicable and relevant. Click on the writer's name above to learn more about them!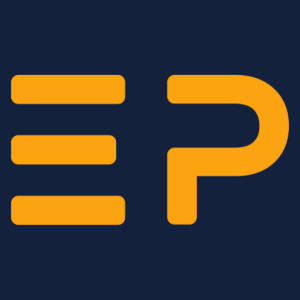 It takes a team to build and power this platform! Check out our full team by clicking the platform name above.