Must Join Clubs and Honors Societies In College
Click To Jump To A Specific Section
Other Educational Reources
Browse personalized mentoring / coaching options or documents / templates that fit the needs of any student
When you first hear about Honors societies and clubs on campus, it may be overwhelming trying to find where you and your interests fit in. Most universities have hundreds of extracurricular opportunities. This article will help to find out more about what honor societies and clubs are and what to look out for on campus. 
What are Honor Societies?
Honor 

s

ocieties are organizations that promote a level of excellence, hard work, and leadership in their college campus and community. These organizations are prevalent around campus and are promoted throughout the year to increase membership. Many colleges offer departmental honor societies for students who excel in their field of study and can become a member of that society.


 

Honors Societies and clubs have chapters based on different society specializations like English, 

h

istory, and 

m

ath. In an effort to meet new students who are interested in joining but 

have 

no idea how to, most if not all of these societies meet at fairs or events during the first weeks of school

.

 This gives students the opportunity to ask any questions they may have and become more interested in joining.

 
Tips for Joining Organizations on Campus
Go to 

involvement

 fairs

 or events where these organizations will be all getting together. Most will be during the first week to get new and returning students interested in joining clubs and organizations early in the year.


 

Ask for an advisors' email or contact information. This is a good opportunity to email the advi

s

or in charge of that chapter or organization and speak with them with any questions or concerns you may have.


 

Talk to students who are current members or officers about their experiences as a member when they joined. This will g

ive

 

you 

a perspective from a student who has been a member for some time and share their experiences and possible challenges.


 

Ask for possible leadership positions available (President, Vice President, Treasurer, Secretary)

Most Honor Societies have certain requirements that must be met first before joining. Ask what those requirements they are

. The list may include your 

GPA, 

the c

oursework 

you've 

completed, 

or having a specific major.


 

See if you can come to a meeting they have coming up. The best way to know you want to join is going to a meeting to meet the officers and prospective members alike.

 

Ask for meeting dates and times as well. This will give the general idea when they will meet during the semester and possibly during the year

.


 

Honors Societies may require a fee to become a member. The price may vary depending on 

each 

organization. If you cannot afford 

the 

fee, ask to see if there can be a fee waiver available



Honor societies and large clubs provide students the opportunity to learn how to become a leader and create friendships and relationships that will last a lifetime. Find one that is right for you and see how you can benefit from becoming a member. 
Other Students Also Liked: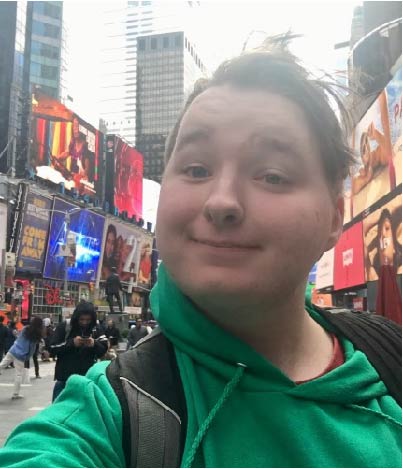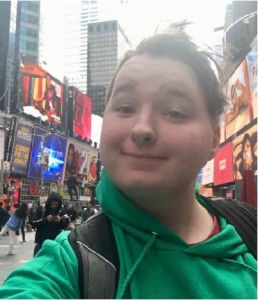 Our writers are always current students to ensure our guides are applicable and relevant. Click on the writer's name above to learn more about them!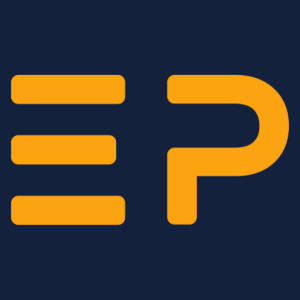 It takes a team to build and power this platform! Check out our full team by clicking the platform name above.