School Supplies List: Back To School Essentials
Click To Jump To A Specific Section
Other Educational Reources
Browse personalized mentoring / coaching options or documents / templates that fit the needs of any student
A Google search of "high school supplies" will give you pages of complex, specific lists. You need only follow these guidelines to come to your first day of school prepared. Parsing this list is simple. Each list entry represents a category of supplies. It's up to you to tailor your list to your precise needs. For example, you might skip out completely on one category, and double up on another one.
Stock up on both pencils and pens. You won't need dozens of them. In fact, two or three each is plenty.
Having at least one highlighter on hand is helpful.
Notebooks—on a class-by-class basis
You won't need a notebook for every subject. Contact older students who have taken your classes in the past to ask them if a notebook is required. You can even ask them how thick of a notebook they needed. This way, you can stay a step ahead.
Note that all teachers run their classes differently—some will rely more heavily on notes, and some on handouts. So, it is helpful to ask around before the school year starts.
To keep handouts and packets organized, finding a paper storage system that works for you is important.
Some students like to have a folder for each class. Others organize their folders by A-Day and B-Day, if their school systems offer a block schedule.
Graphing calculators are required for higher-level math courses such as Algebra, Precalculus and beyond.
You can't go wrong with a TI-84 Plus, but newer models are worth a glance.
Most teachers will be more familiar with Texas Instruments, though Casio is not an uncommon option.
If you don't already own one, you can purchase a used calculator from an online marketplace. There are tons of college students putting their old graphing calculators up for sale for cheap, while a brand-new TI calculator will run you anywhere from $80-$200. · For a free online graphing calculator, https://www.desmos.com/calculator is excellent.
Other Students Also Liked: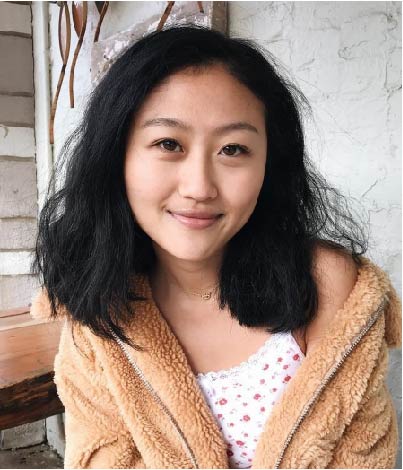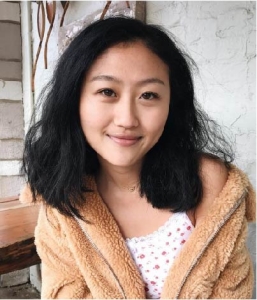 Our writers are always current students to ensure our guides are applicable and relevant. Click on the writer's name above to learn more about them!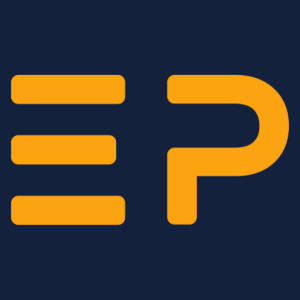 It takes a team to build and power this platform! Check out our full team by clicking the platform name above.