Along with the writers featured on the guides, it takes a team of editors, graphic designers, brand ambassadors, and developers to make it work. We couldn't have done it without the people featured below. Note that bios are from the time of initial guide development so please reference socials for updated information!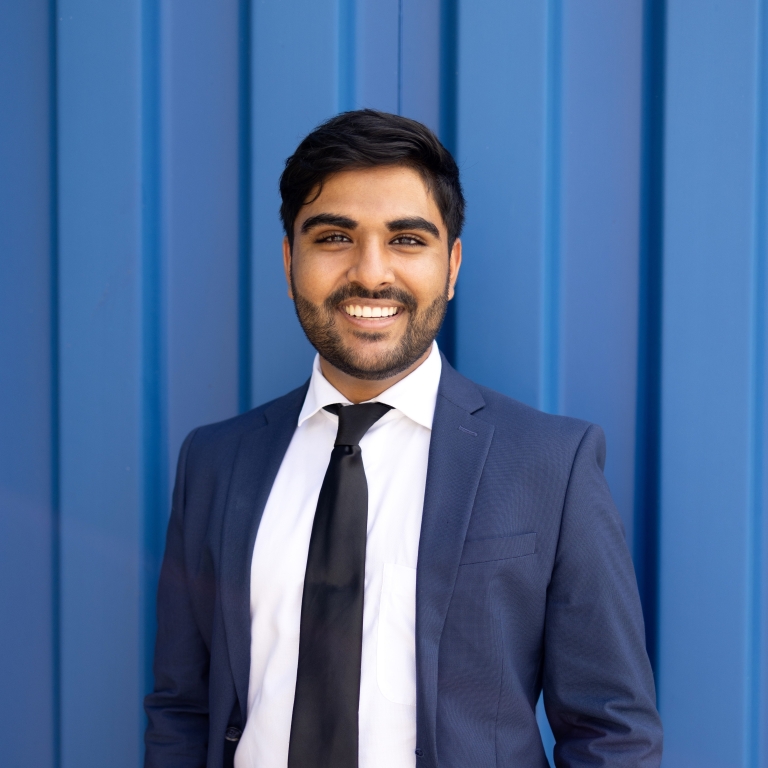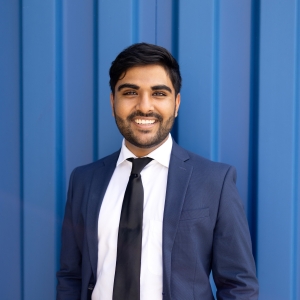 Eric Patel
President / Founder / Developer
Mechanical Engineering & Operations Mgmt / Business Analytics at UMD.  University commissioned Gemstone Student Researcher.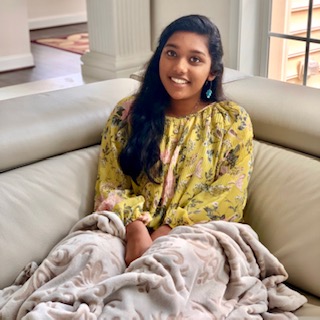 Esha Vangara
Vice President / Co-Founder / CMO
Econ and Biology at UMBC, working with unprivileged kids through non-profit GTAG . Cystic Fibrosis researcher at Hopkins.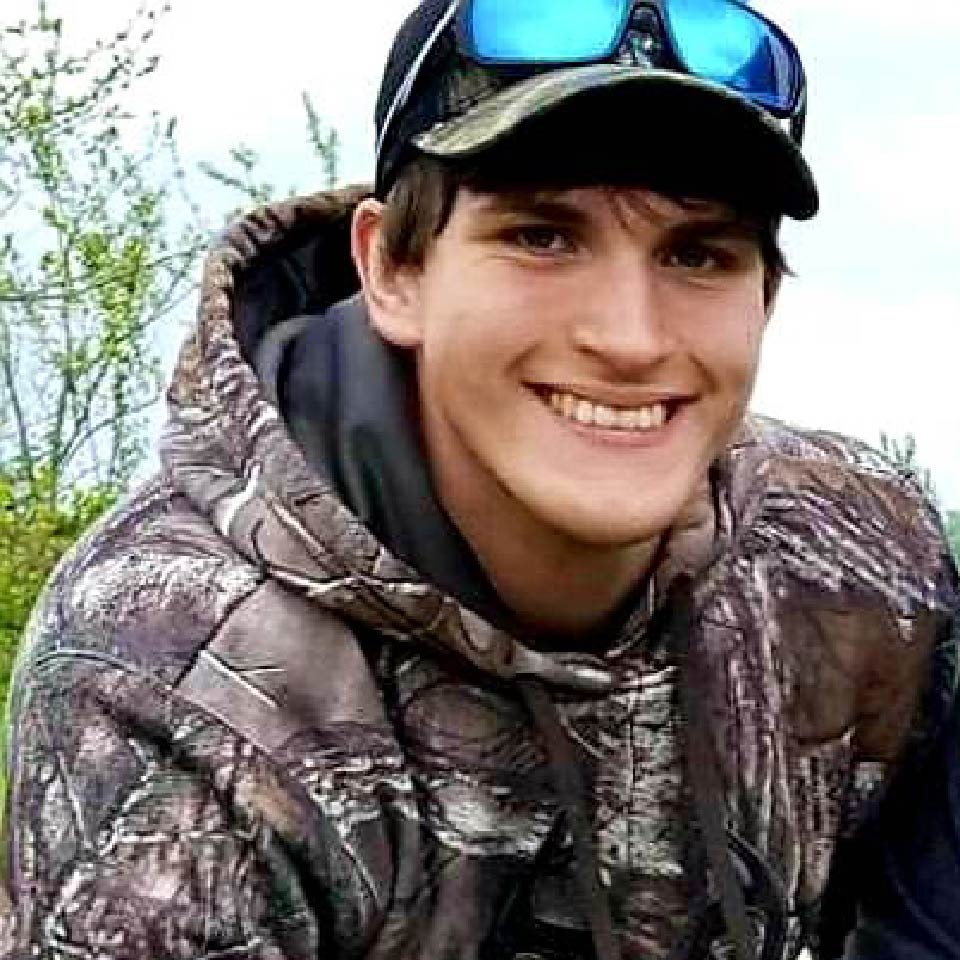 Aerospace Engineering at UMD, intending to specialize in aeronautics with a focus on aerospace structures and design. Computer Science at The University of Texas at Dallas, aiming to specialize in cyber security and web development.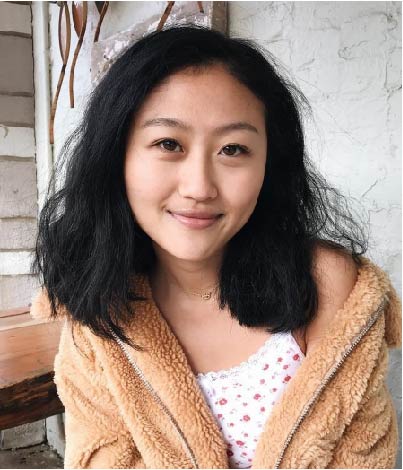 Senior at Dulaney High school. Editor-in-Chief of Sequel literary arts magazine and Baltimore County student council president.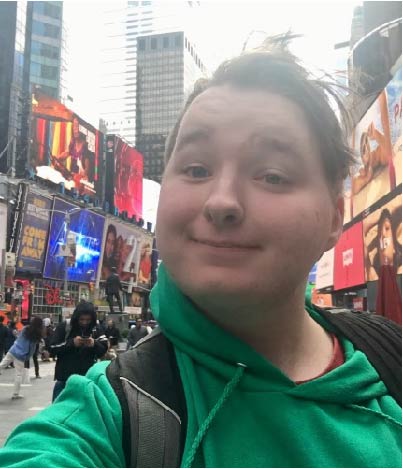 Studying Journalism at CCBC. Member of the Honors Program, Phi Theta Kappa officer, and Editor-in-Chief for the school's newspaper.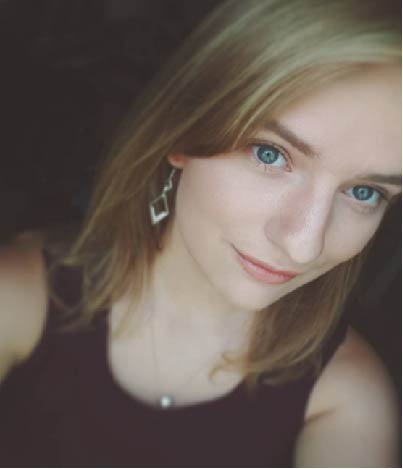 Biological Sciences at UMD. Plans on going to med school and becoming a medical examiner. Former co-editor of Dulaney Griffin.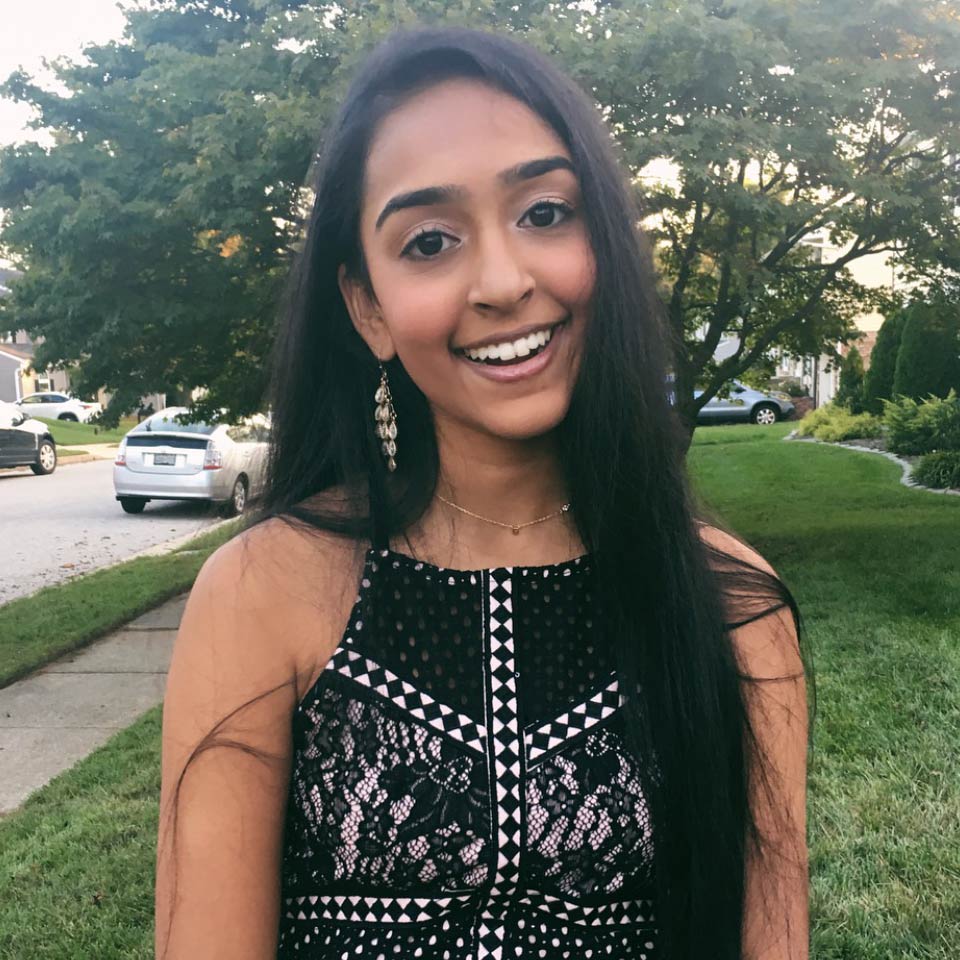 Sreeja Gali
Social Media Marketer
Current Junior at Dulaney High School. Interested in law, business, and volleyball. Involved with GTAG nonprofit and sport team management.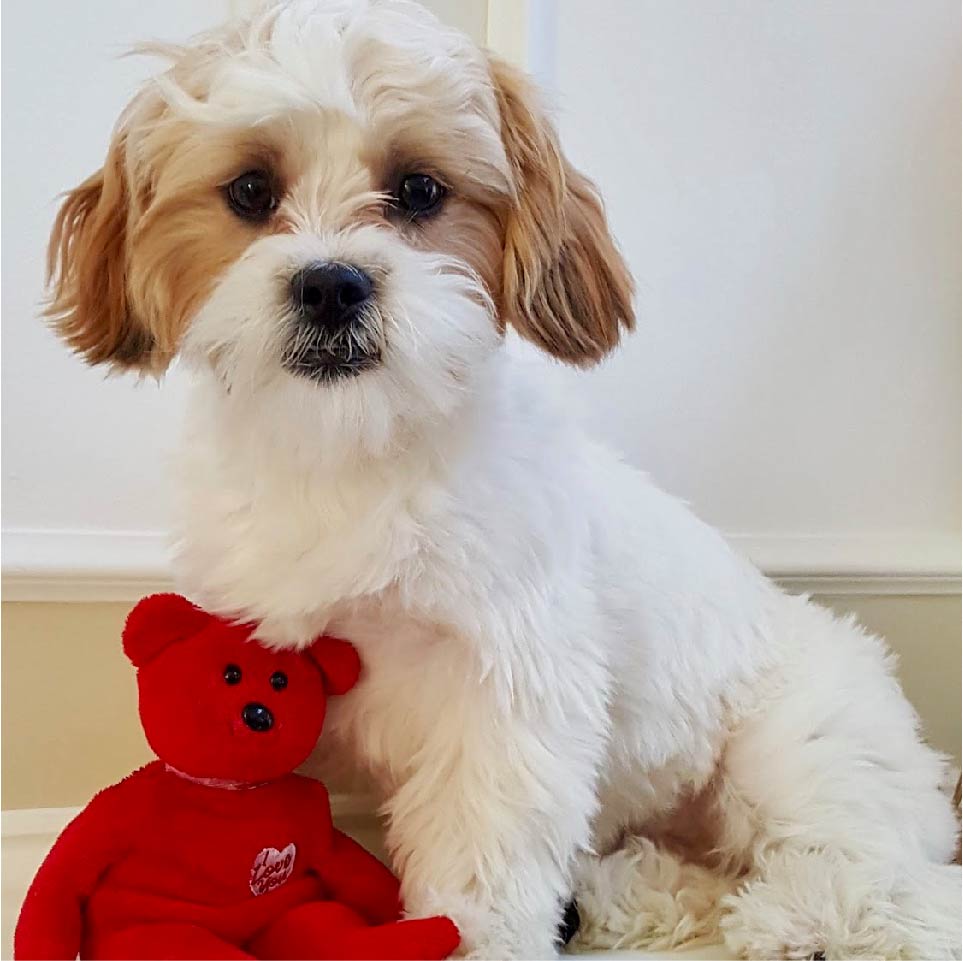 The goodest doggo of Eric Patel. Pompoo Apso who inspired our color scheme by running around with his favorite blue ball.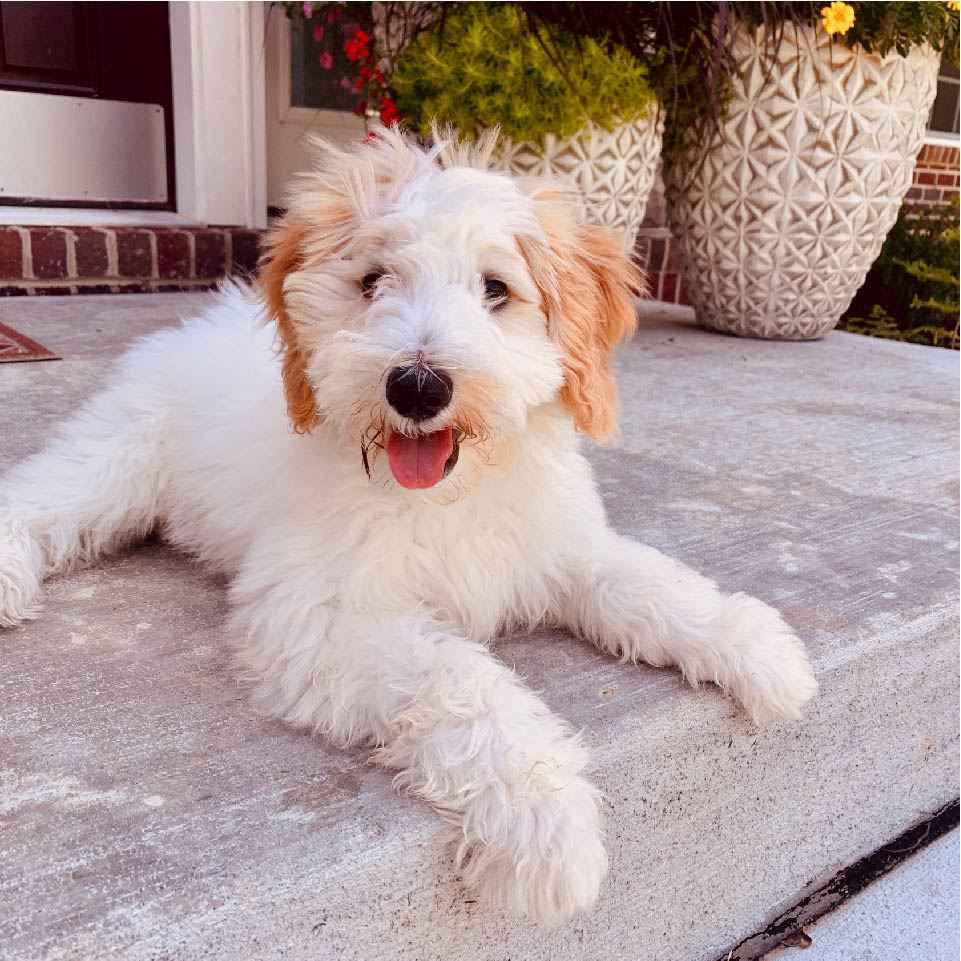 Best pupper to Esha Vangara. Baby Sheepadoodle who runs around stealing shoes so nobody can do anything but work in their room.