Why Should I Take The ACT: Guide And Resources
Click To Jump To A Specific Section
Other Educational Reources
Browse personalized mentoring / coaching options or documents / templates that fit the needs of any student
The first step to your ACT preparation should be to take an official practice test as a diagnostic, in order to evaluate your position in understanding the material, your strengths, and your weaknesses. Below are some resources that will help you get started:  
Khan Academy

 

Khan Academy's test prep is technically for the SAT, but the strategies and content review can be applied to the ACT as well 

 

PrepScholar

 

PrepScholar is one of the best resources for ACT Prep and has various articles on different sections of the test, as well as strategies to help improve your score

 

Albert

 

Albert features practice questions for the ACT, and you 

can 

get access to even more material with a paid subscription 

 
There is a plethora of other tutoring companies to help with ACT Prep – some are local companies that can be found in your community, while others include Magoosh Test Prep, Varsity Tutors, and more. CollegeConfidential is also a great general high school and college forum that has threads on ACT discussions. 
The ACT Essay is optional, but it's recommended to take it along with the test, especially if you're applying for any business/liberal arts programs. The essay score will most certainly help the general outlook of your ACT score and shows colleges you have the necessary analysis and writing skills that are crucial in university. Most colleges do not require the essay, but many top private and large public schools recommend it. If you're not sure where you're going to be applying or how the rest of your application looks, it's best to go ahead and take the essay section. Below are a couple articles that are particularly helpful for learning more about the SAT essay and improving your score: 
To register to take an ACT test, follow these steps:
1. Visit https://www.act.org/content/act/en/products-and-services/the-act/registration.html
2. Click Register Now for the ACT test
3. This will take you to a login page for the ACT website, where you should register or log in to your ACT account
4. Once you log in, in the left column, you'll see another "Register" link, click that 
5. Go through the list of questions to register for the exam  
You will have to enter many questions on extracurriculars

 and 

background information – this is all required

 
6. Continue the form, and select your test date 
7. Enter your payment information and submit 
8. Keep a printout of the ticket and receipt to take to the testing center 
Sending Scores to Colleges and Superscoring
Other Students Also Liked: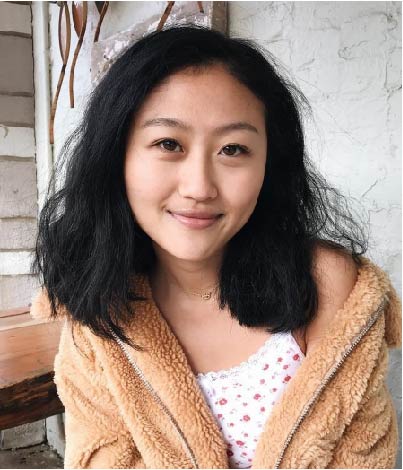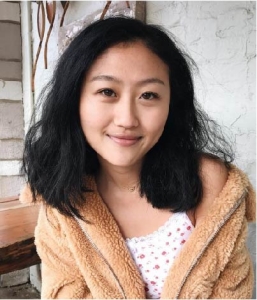 Our writers are always current students to ensure our guides are applicable and relevant. Click on the writer's name above to learn more about them!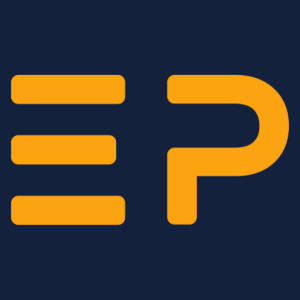 It takes a team to build and power this platform! Check out our full team by clicking the platform name above.