Additional Paperwork for College Application
Click To Jump To A Specific Section
Other Educational Reources
Browse personalized mentoring / coaching options or documents / templates that fit the needs of any student
The paperwork that goes into college applications doesn't stop with just submitting online applications! In addition to submitting your documents through the college's online portal, you will also need to have transcripts and other documents sent in. Usually, the extra paperwork is also sent through an electronic portal by the high school, but sometimes it may need to be sent through mail, which requires extra time.
Every college application requires a high school transcript to be submitted as part of the application process.

Many high schools have a separate Transcript Office, where students can go to turn in 

transcript

 request forms. 

Otherwise, visit your guidance counselor for further instructions – sometimes counselors themselves are able to send transcripts. 

Make sure to list all the colleges you want a transcript sent to, and do this as soon as you can – the earlier the better

. A small fee may be required as well.  
The most important thing to remember about recommendation letters is to ask as early as possible! 

Figure out how many letters are required by the colleges and honors programs you're submitting applications for, and ask those teachers and staff members with ample time for them to submit. 

Usually, the college's online portal will have a system that sends an automatic email to the recommenders so that they can submit the letter electronically. 
Test scores should also be sent in as early as possible, especially since it may take some time for the reports to go through the online systems. 

Test scores can be sent directly from College Board for SAT tests, and ACT, Inc. for the ACT exams. 

AP Scores are usually not required by colleges until enrollment, but when it's time to submit them, you can do so through the College Board website. Again, all score reports will require a fee to send.
Other Students Also Liked: Our writers are always current students to ensure our guides are applicable and relevant. Click on the writer's name above to learn more about them!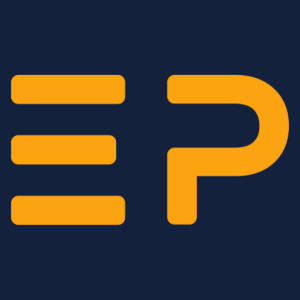 It takes a team to build and power this platform! Check out our full team by clicking the platform name above.