Secrets To Getting A Scholarship: Applying
Click To Jump To A Specific Section
Other Educational Reources
Browse personalized mentoring / coaching options or documents / templates that fit the needs of any student
When you're working out your finances for college, you'll figure out that scholarships are like gold. Scholarships have very few, if any, strings attached such as interest or GPA requirements which means they're essentially free money towards your education. Additionally, the more scholarships you have, the less money you'll have to borrow as loans. All it takes is some initiative to look up scholarships and fill out as many applications as you can and you could be looking at thousands, even tens of thousands, towards eliminating your student debt. It might not sound like much, but if you fill them out for all eight semesters, then you will only have to pay a small portion of the actual cost of your education and your future self will thank you for it.
Provided by the university:

You're automatically considered for these scholarships during the application process, no extra paperwork required. You'll find out if you got any when you look at your  financial aid package.
There are additional university and departmental scholarships available after you enroll, they'll be posted, sent in emails, and advertised on department websites.
Provided by private groups:

Merit Based: Provided based on grades, skills, effort, service, goals, and other aspects of your education that aren't related to inherent traits.
Need Based: Provided based on financial need and family background.
Demographic/Unique Qualities: Can be merit or need based, but eligibility depends on demographics and unique qualities. These can be broad, such as Latino community scholarships and military family scholarships, or very specific, such as scholarships for students whose parents work for a certain company.
You might be wondering, what about federal government scholarships? This is essentially what a grant is and it is more often based on financial need than scholarships are. As long as you fill out FAFSA, you'll automatically be considered for most grants, but do your research and check if any require specific applications
If you're applying for multiple scholarships, you'll want to make a spreadsheet with each one: its deadline, its value, its status, and any components you need to send. It'll help you keep all of them straight.
Start by looking at a variety of sources for scholarships

Local community groups, libraries, churches, and other organizations
Groups who you've contributed to such as a recreation council
Online scholarship compilers
Your high school
Local government

Write down the link to each application and their respective deadlines.
The requirements for each scholarship will vary, but some common components include:

References
Letters of recommendation
Transcripts
Essays
Short answer questions
Resume
Basic information/demographics
List of activities and work experience

Scholarships that are worth more are more likely to require more materials, while scholarships less than $500 might only require an essay and some brief information.
They should get back to you within a month or so depending on the scholarship.
Some scholarships might be contingent on you attending an acceptance ceremony, taking a picture with them, or other stipulations. However, it's a small price to pay for the amount of money you're being given.
You will then receive a check or tuition credit for the sum you won. Tuition credit is usually given for scholarships given by your school, basically meaning they apply it to your financial aid for you. Most scholarships are given as checks with no strings attached. They might have you report evidence that you spent it on school related expenses, but usually the administrators trust it's being used correctly. Always be respectful of those who are providing the scholarship and use it how they recommend you do so.
Other Students Also Liked: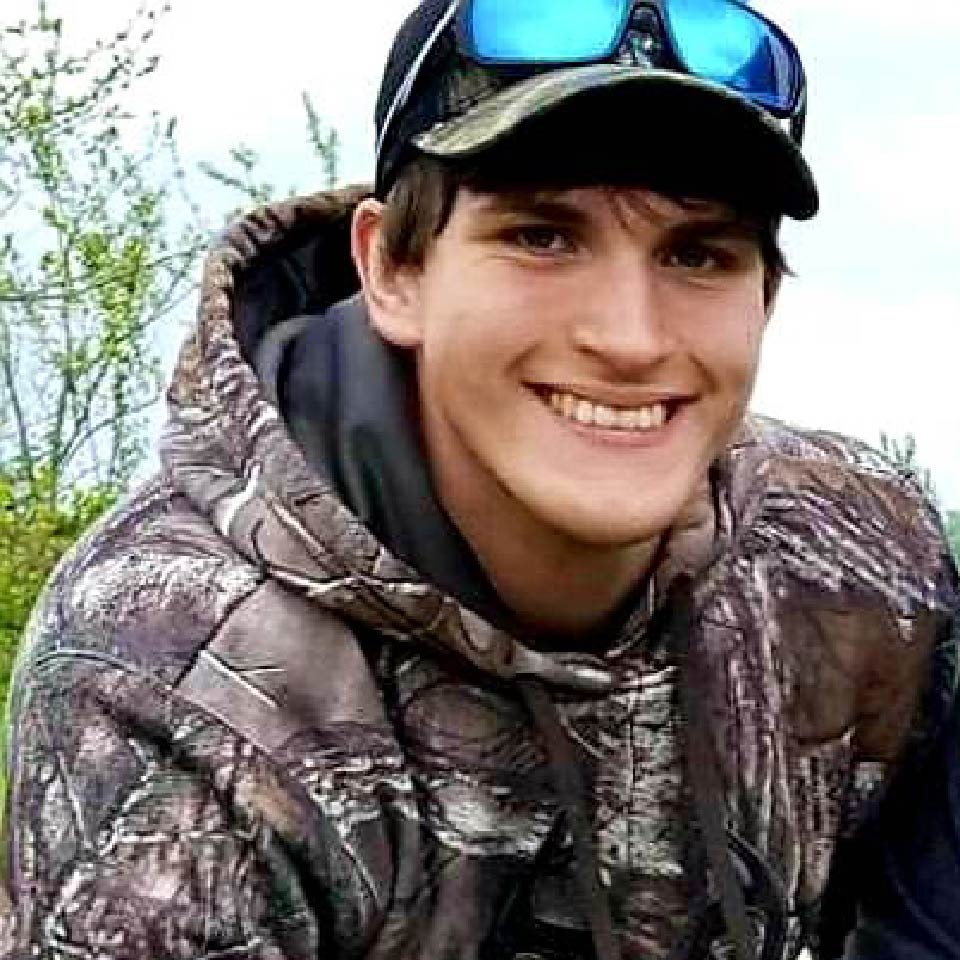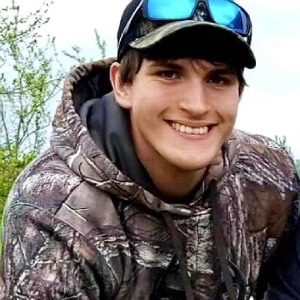 Our writers are always current students to ensure our guides are applicable and relevant. Click on the writer's name above to learn more about them!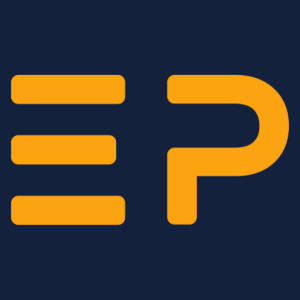 It takes a team to build and power this platform! Check out our full team by clicking the platform name above.