Applying to United States Schools: Application Material
Click To Jump To A Specific Section
Other Educational Reources
Browse personalized mentoring / coaching options or documents / templates that fit the needs of any student
Applying to study in the US is an aspiration for a lot of students around the world. Not only does the US have some of the best universities in the world, it has some of the best job opportunities in the world. Some students will study in the US, love it, and will become American citizens. Some students will come to the US to study and then they will return to their home country with a highly respected degree. Either way, international students are a valuable part of the American university system. However, applying to study in the US can be daunting and confusing. Here are some tips and guidelines for completing your international applications. 
Special Documents and Tests
The following materials will be requested when you apply to universities in the US: 
Test of English as a Foreign Language (

TOEFL

)

:

 

This exam tests a foreign students' ability to read, write, speak, and listen to English

.

 

You might not need TOEFL for some schools in the US, 

as 

sometimes the SAT/ACT is sufficient evidence of English 

c

omprehension. 

I

f you're short on time, you might want to check the international guidelines of the schools you're interested in.

 

The exam is scored from 0 to 120, with 60 being a minimum acceptable score to go to school in the US and 100 being a minimum for more prestigious schools. 

Scholastic Aptitude Test (

SAT

)

/A

merican College Testing (A

CT

)

:

 

These exams test a student's basic educational skills in reading comprehension, writing/grammar, and math. 

 

Both the SAT and ACT are accepted in the US, but you 

might 

only take one. The only difference is that the ACT has a scientific skills section. Some people find it easiest to take both and see which one they do best on. You can take both of them as many times as you want until you get a score you like, without disclosing your lower scores.

The SAT is scored from 400 to 1600. A sufficient score for a basic state university is 1000-1200. A sufficient score for stricter, private universities is around 1200-1400. The score you need to attend the most prestigious schools is somewhere between 1400-1600 depending on the school. Having a low score doesn't disqualify you from getting into a school, but having a high score helps.

 

The ACT is scored from 1

 to 3

6. The average score is a 21. Anywhere between 21 and 24 puts you in great shape to attend a basic state university. A 25-30 is good for that next level of stricter, private universities. Anything above 31 puts you in a position to attend the most prestigious schools.

 

The essay portions of the exams usually aren't required, but check the requirements of the schools you're interested in to make sure.




A credential evaluation and translation: Check the guidelines of the universities you're interested in, but usually any reputable credit evaluation service is acceptable.

 

The credential evaluation consists of 

staff

 comparing your local transcript and credits to those in America in order to assure the American school that you're at a reasonable level in your education to begin college.




Letter of recommendation(s): A document provided by a colleague, mentor, employer, coach, or other person in your life whom you have a good relationship, not including personal friends and family. The number of letters required is usually two, but can vary depending on the school's individual guidelines.
A list of extracurricular activities that you've taken part in

 
Filling Out the Application
The majority of US colleges handle their applications through the Common Application, a website that consolidates all of your applications into one. 

 

Once you complete the general application, you'll have to complete any supplemental questions/essays each school requires, if any at all.

Fill out each 

field 

in the application and be sure to use the name and information exactly as it is found on your passport.


 

If some of the questions they ask don't apply to your secondary school, such as GPA, be sure to add it to the additional comments and exceptions at the end.


 

For more specific advice on how to complete the applications or write your essays, check out our guides: 

 
If the college you're applying to isn't on the Common Application, go to their school website and navigate to their "Apply" 

tab 

and fill it out the same way as you would the Common Application. You'll likely need to create an account for their portal.
Other Students Also Liked: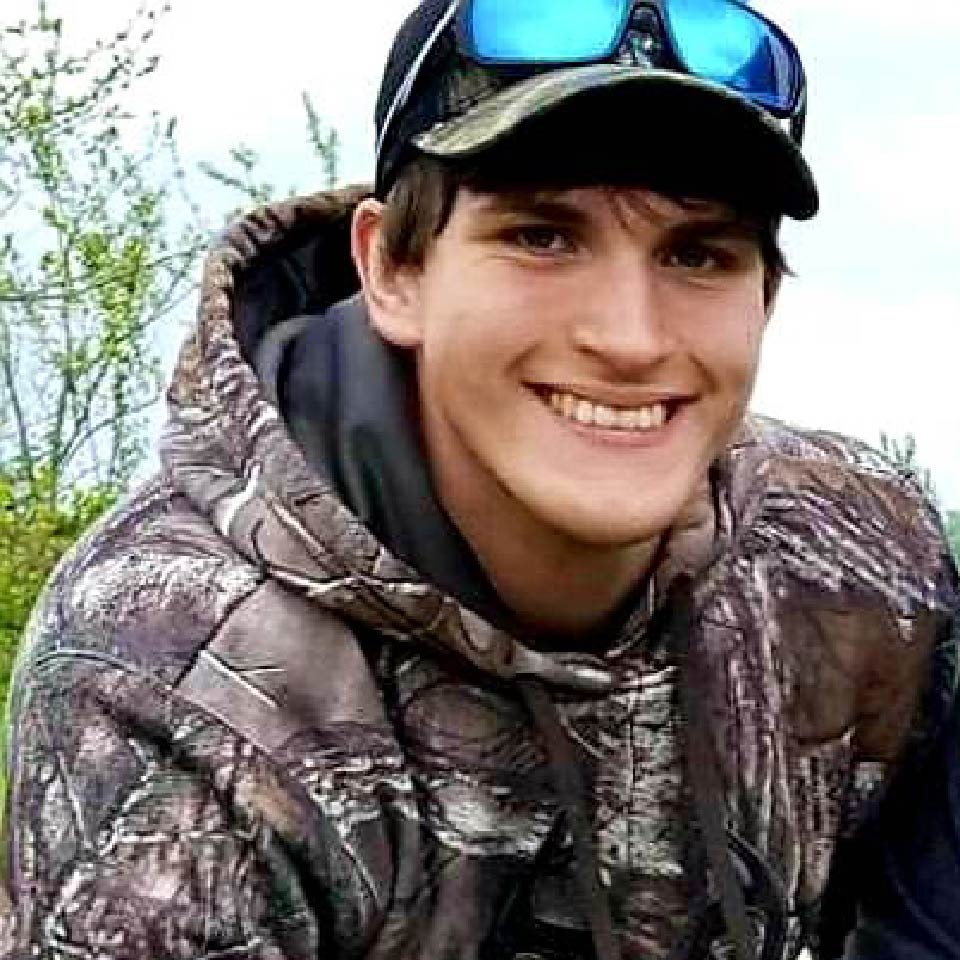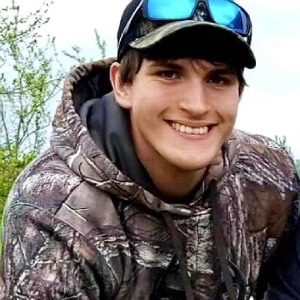 Our writers are always current students to ensure our guides are applicable and relevant. Click on the writer's name above to learn more about them!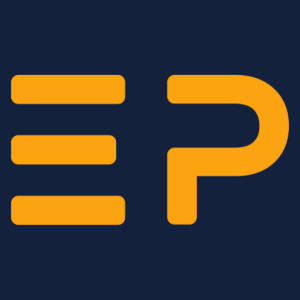 It takes a team to build and power this platform! Check out our full team by clicking the platform name above.