College Parking Rules: A Guide To Hidden Fees
Click To Jump To A Specific Section
Other Educational Reources
Browse personalized mentoring / coaching options or documents / templates that fit the needs of any student
Having a car on campus can be surprisingly stressful. There are parking regulations, confusing signs, diagrams, and people trying to cross the street everywhere. On top of that, it's relatively easy to find yourself with a parking ticket if you're not careful. Thankfully, you should be an expert after your first month. You just have to know what to watch out for and how to interpret signs on campus. 
Can I Have A Car On Campus?
Campuses can have some strange rules when it comes to keeping a car on campus, but for the most part it boils down to how much parking the campus has available.


 

However, this doesn't always mean that bigger campuses are more lenient. Big state universities and other popular schools often have visitors for sports, research, graduation ceremonies, and 

other events

.

The best bet is to

G

oogle your school's name followed by something like "car policy", "parking", or "transportation" and it should come up with their 

Department of Transportation 

policy.


 

The typical policy for state universities is that everybody can have one car on campus besides freshmen.


 

If you can't find their policy easily or if you're attending a smaller school with sparse online information, then calling the admissions office is your best bet.


 

Don't be discouraged if your cohort has restricted access to a car, 

some universities give special permissions and you may even qualify as being in a different cohort than you think you are due to AP/IB credits

, so it's worth asking if you really want your car on campus.

 
Parking regulations mostly revolve around the signs on campus. As long as you know how to read the signs, then you're good to go. Like the car policy, Googling your school's name followed by "parking" should bring up a thorough list of rules, regulations, maps, and sample signs. For example, this is a sample of some parking signs that you might see on campus:
The biggest number/letters will usually represent the name of the lot.


 

The instructions about having a permit are self-explanatory and are in place during the listed time period

.


 

The times listed describe when the parking restriction is in effect

.

 

So, for the sign on the left, lot 11b requires a permit for that lot from 7am-4pm on weekdays but is unrestricted otherwise. 




For the sign on the right, lot TT requires a permit for that lot from 7am-4pm on weekdays and at all other times only valid faculty/staff registrations are allowed.
Permit Registration and Paying Citations
Registration is usually done through an online portal. You go online, register your vehicle using its make, model, and license plate number, you'll be given a designated student lot, and you're good to go.


 

Once you find the campus parking website then you should see the portal for registering your vehicle. This portal may also be the same portal as the one you'd use if you're unfortunate enough to get a ticket.


 

If it's not done through the same portal, then it should be on the same page as the rest of the parking information

.

 

Y

ou might have to pay in person, but that's rare.


 

Tickets and permits are all handled by university vehicles that come around and scan your license plate.


 

Some schools still have you get your parking permit in person and display it on your dashboard, but instructions on where to go will be on the parking page of their website.

 
Other Students Also Liked: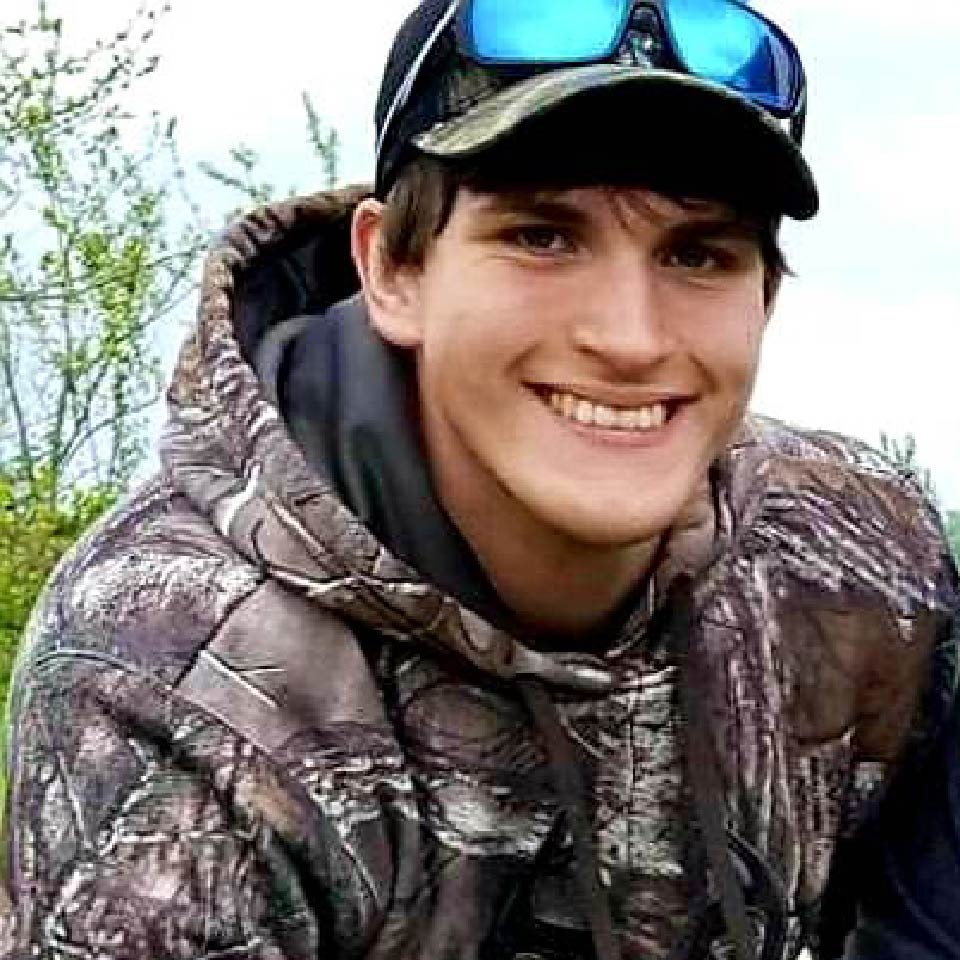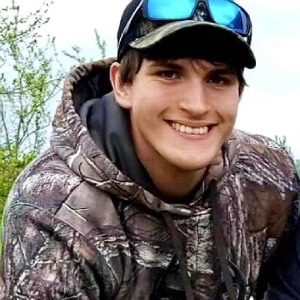 Our writers are always current students to ensure our guides are applicable and relevant. Click on the writer's name above to learn more about them!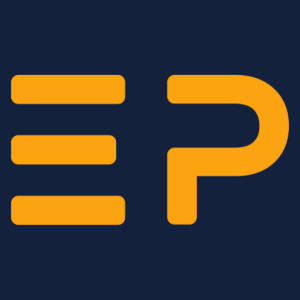 It takes a team to build and power this platform! Check out our full team by clicking the platform name above.