AP, Honors, and Standard: What Class Level Is Best
Click To Jump To A Specific Section
Other Educational Reources
Browse personalized mentoring / coaching options or documents / templates that fit the needs of any student
On your course list, you might notice that some classes are marked AP, Honors, or Standard. All school systems will have a variation on these three levels, some adding additional levels in between. This article will explore the major differences between these classes, why you should take a certain class level, and how they impact your grade point average.  
AP, or Advanced Placement, is a College

 

Board program that offers classes that are often the most rigorous your school has to offer. They 

present

 

a 

chance to earn college credit.

AP courses culminate in a standardized final exam.

These exams are spaced out over two weeks in early May. Students pay for these exams. Usually, they're $94 each, but the price can range to $120 depending on the test type. 

For example, AP Seminar exams are more expensive because they don't just involve written tests. They involve research projects uploaded to an online portfolio throughout the year. 

You don't have to take AP tests. However, you do have to take them if you want college credit.
Exams are graded on a 1 to 5 scale, with 5 being the highest score. A score above a 3 is a passing grade.

If you pass an AP exam, you might be eligible to place into a higher-level course in a related field in college.

This all depends on the college, so check to see if colleges you're interested in accept AP credits. Aside from skipping entry-level classes, 

students have even used their AP credits to graduate early from college.

If your college doesn't accept AP credits, you don't have to take the AP test. 

Since these classes are challenging, universities like to see them on your transcript. If you're planning on getting into a top-tier university, plan 

your schedule accordingly

. 

If you're less interested in getting into a top university, take AP classes in topics that interest you. They can be a great way to explore your interests and hone your studying and note-taking skills.

Here

 is a complete list of AP exams that 

CollegeBoard

 

offers.

 This list will differ from the AP course offerings at your school, but if something really interests you, consider talking to a teacher about instituting the course, self-studying, or taking a community college class.
While honors classes can be as rigorous as AP classes, they don't count for college credit.

However, colleges still like to see these on your transcript. Especially if they're the hardest classes offered at your school, taking many honors classes shows that you're making a point to challenge yourself with coursework.

Some schools have variations on honors classes. For example, you might see "Gifted and Talented" or "Advanced" classes at your school.
Standard, or normal classes are the easiest classes your school has to offer.

Lower-level subjects are often marked standard. Also, requisite classes such as physical education and health might be standard.
While it might be easy to get straight 

As

 in these classes, colleges would rather you get a B in an AP course than an A in a standard course. Again, challenging yourself is important. 
Community College Classes
Many school districts partner with nearby community colleges to offer discounted or free courses for students. 

These courses often allow you to gain college credit. 

Talk to your guidance counselor 

about dual enrollment opportunities. This often refers to taking community college courses at the same time as school courses.

This can be an alternative to AP classes. More four-year universities take community college credit than AP credits. 
QPA, or Quality Point Average, not only accounts for your letter grades but the difficulty of classes you take.

Taking more difficult classes, such as AP and Honors, and attaining high grades in those classes, will help you achieve a higher QPA.

For example, an B in an AP class and an A in a standard class both have a value of 4.0, denoting the amount of effort expended to achieve that grade. 
Take AP and honors classes to challenge yourself, and to show colleges that you're challenging yourself. 

However, be aware of your limits. If you can't take a full schedule of AP or Honors classes, select AP or Honors classes that you're interested in.

Ultimately, it's up to you to strike a balance between coursework and your life. Be sure that you can achieve high grades in whatever level of class you choose. 
Other Students Also Liked: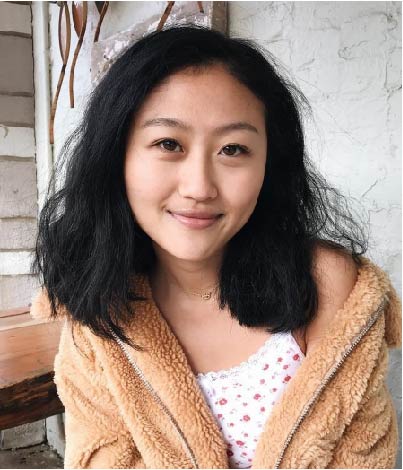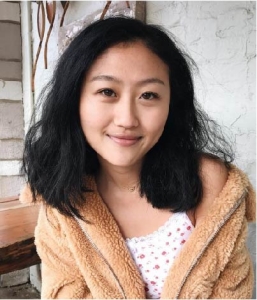 Our writers are always current students to ensure our guides are applicable and relevant. Click on the writer's name above to learn more about them!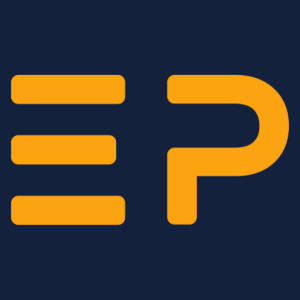 It takes a team to build and power this platform! Check out our full team by clicking the platform name above.