Why You Should Request A College Interview: Applying To College
Click To Jump To A Specific Section
Other Educational Reources
Browse personalized mentoring / coaching options or documents / templates that fit the needs of any student
The last step in your college application process is your interview. If you're going to a state school, community college, or smaller, less known private school, then you won't have to deal with this at all. However, if you want to attend one of the more prestigious schools in America, you'll be expected to attend an alumni interview. While most interviews are stressful and require preparation, college interviews are more relaxed. Sure, if you say something wildly inappropriate or you show no interest in the school, then the interview will count against you. However, the general premise is that the alumni just wants to get a feel for who you are and be able to report that you have the potential to thrive and succeed at their school.  
Your school will contact you if they require an interview. 

The first step to scheduling your interview is to submit your application.
Typically, if the interview is optional, then it varies whether they'll contact you or you have to contact them. You can do more research on the school's application process to find out how their process works, but if they really want students to have an interview, then they'll be the ones contacting you. If an interview is optional, it's completely up to you whether you want to schedule one.

If you feel like you have an average or low chance of being accepted and you have strong interpersonal communication skills, then it might be worth it for you. 

If you're more on the introverted side and you think you have a fair chance of getting in, then feel free to not schedule one.

If you're more on the introverted side and you think you have a slim chance of getting in, then it can be a tough decision. If you are passionate about the school, then practice your interview skills and schedule an interview. Chances are, even if you're an introverted type, your passion and desire to go to the school will be obvious and that's the most important part. There 

are 

plenty of introverted students at every school, so they're not expecting you to be perfect, they just want you to be passionate, personable, and eager to attend their school.
Regardless of whether you're contacted or you're calling the admissions office, they'll give you all the information you need. If the interviews happen on campus, they'll give you some options for times and dates and you can make your appointment.
More commonly, you'll be given the contact information of an alumni of the college in your area or the interview email will be sent directly from the alumni in your area. Once you contact them, they'll offer meeting places, dates, times, and any other pertinent 

information

. 

D

on't be surprised if it's conducted at something like Panera or a coffee shop. 
Dress attire has 

become 

more casual over time for almost every function, even in business and education. Business casual is always reliable as you

're

 never too overdressed or underdressed. They might give you guidelines over the phone or in an email, but if they don't, assume business casual.

As mentioned above, if you're doing an alumni interview, you'll likely meet at a table in a coffee shop or other public building. It's as casual as it sounds, so don't be too anxious about it. You're essentially just meeting an alumnus and chatting with them about the school and how you'll fit in there. They've been in the exact same situation, so they'll likely be forgiving and friendly about it.

If you're doing an interview on campus, there's a few different types of interviews they do, usually depending on the school. They'll make the type of interview they conduct clearer when you get in contact. However, you can usually expect to meet them at the admissions office and you'll do your interview with an admissions officer or alumnus.

Smaller schools are more likely to have the resources to give you an interview with an admissions officer.

Bigger schools are more likely to use alumni as liaisons because they don't have enough admissions officers to handle the number of applicants who need interviews.
They will also let you know if you need any extra paperwork or a resume. Even if it's not required, you might still want to bring a resume,

as 

it never hurts to look prepared.

Be prepared to answer general questions such as:

Tell me about yourself.

What are your strengths as a student?

What are your weaknesses/flaws as a student?

Why are you interested in 

(

school you're interviewing with

)

?

What do you think you'll add to the school

?

What makes you want to major in 

(

your preferred major

)

?

Where do you imagine yourself in the future?

Speak about a time people doubted you or you overcame a challenge.

What separates you from other students?
Don't try to have a script in mind,

as 

it will come off way too formal. You want it to be more of a conversation. Therefore, you should just mentally prepare with the questions. It might sound silly, but take the time and think about your honest answers, like "What really makes me unique?" Students often get caught up in the application process and they forget to think about who they are, what their goals are, and what motivates them. Take some time to reflect on yourself so that when the interviewer asks you to

 

tell them about yourself, then you have a natural, honest answer.

The interview will usually take anywhere from 15 minutes to an hour.
If your interview feels short, take some time to ask about the alumni's experiences. This can lead to genuine conversation; it will give you a better idea of what to expect at the school, and it'll make you seem humble and curious, since you aren't just thinking about yourself.
You shouldn't stretch out an interview, but if you can just chat for 10 extra minutes, it will give the interviewer a better impression of you and you'll be more memorable.
Once you finish your interview, the interviewer will send their notes back to the school and they'll be considered as part of your application when the decision is made by admissions officers.
Other Students Also Liked: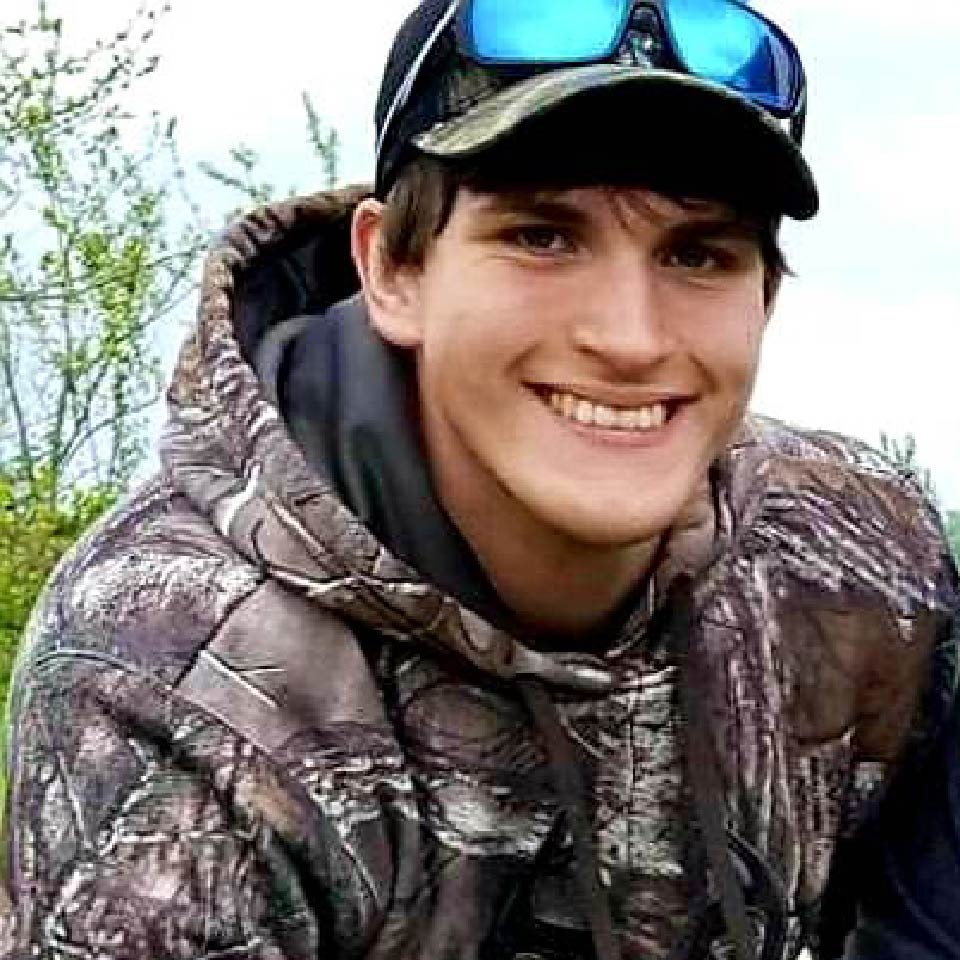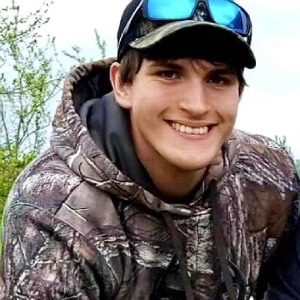 Our writers are always current students to ensure our guides are applicable and relevant. Click on the writer's name above to learn more about them!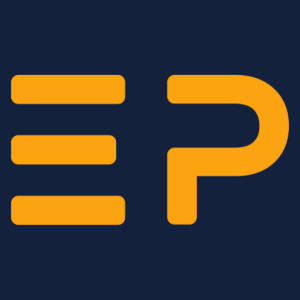 It takes a team to build and power this platform! Check out our full team by clicking the platform name above.