Dual Enrollment in Community College Classes: The New AP?
Click To Jump To A Specific Section
Other Educational Reources
Browse personalized mentoring / coaching options or documents / templates that fit the needs of any student
Many school systems partner with their local community college to offer discounted courses that 1) appear on high-school transcripts as advanced classes and 2) count for college credit. Sometimes, these programs allow you to modify your schedule by spending a portion of your time in school, and a portion of your time out of school.  
Talk to your guidance counselor

.

 

Make an appointment and ask them. They have the vital forms and information that you'll need to enroll. 

Even if your school doesn't offer a dual enrollment program, chances are counselors will do the best they can to transfer community college credits to your transcript. 

Also, be sure to pay attention during class presentations guidance counselors give. Take notes for planning purposes.

Some community colleges will require you to go on-campus to register. Others have Internet portals. Either way, you'll have to 

register as a student

 of the community college

 (thus, dual enrollment).

The community college website will likely offer information about dual enrollment. Take the time to explore their page if you need more information
Benefits of Dual Enrollment
You'll be showing 

the 

colleges 

you wish to attend 

that you can handle college-level work.

College classes can boost your QPA, because they're often considered courses on an advanced level. Some students opt to take standard-level courses, such as health and physical education, at a community

College to beef up their QPA and increase their class rank—given that they earn A

'

s. 

Community college classes are often easier than corresponding in-school classes. While difficulty can vary, these classes won't pose much of a challenge for 

a 

driven, studious 

person

.
Some classes are offered online only. These most often require you to sit 

in a designated testing hall 

for exams, but complete lessons 

almost

 at your own pace.

For example, you might have a chapter test at the end of each chapter, and set dates for unit tests. It would be up to you to space out your chapters before the unit test. 

Carefully follow the instructions for setting up an exam location. Don't let your hard work—and cash—go to waste.

This style of class would be ideal for students who are interested in supplementing their schedule, not replacing a core class with a community college class.
Dual Enrollment vs. AP Classes
While only some colleges accept Advanced Placement credits, many more colleges accept community college credit transfers.  

Generally, it's easier to earn A

'

s in community college classes than AP classes

, but do your research and figure out which would be best for you.

 
Other Students Also Liked: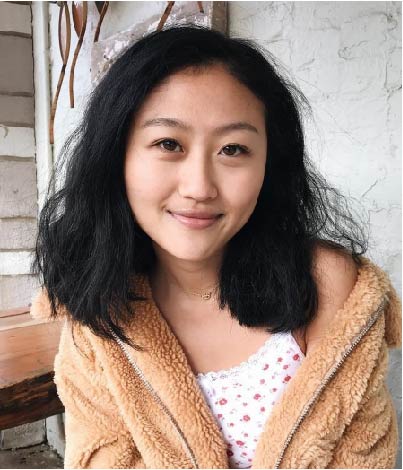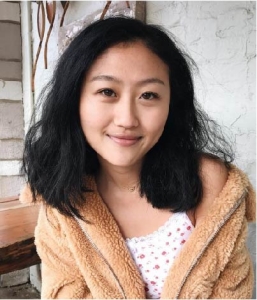 Our writers are always current students to ensure our guides are applicable and relevant. Click on the writer's name above to learn more about them!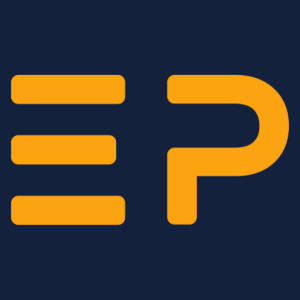 It takes a team to build and power this platform! Check out our full team by clicking the platform name above.