Filling Out Requirements: Guide To College Application
Click To Jump To A Specific Section
Other Educational Reources
Browse personalized mentoring / coaching options or documents / templates that fit the needs of any student
After all of the searching, touring, and filtering through colleges, it's finally time to fill out the application. The good news is that the application process is easier than it's ever been. Not only are all of the applications done online, Common App (Common Application) helps compile some, if not all, of your applications into one. The following are the basic steps and tips for putting together and submitting your applications. 
Common App:

The most ideal type of application because you can use the same general application for as many schools as you'd like.

Only limited by the schools that participate in it. It's currently used for over 800 schools and is beginning to spread internationally.

You can add and remove schools you're interested in any time before you start submitting them. They'll be submitted separately, so there's no need to worry about having all of your schools listed at the same time. If you find a college you like later on, you can just add it and submit your application to them.

Requires you to make an account and then fill out a general application outline. This will include typical application sections such as basic information, demographics, transcript, extracurricular activities/work experience, letters of recommendation, and a Common App essay.

Filling out these fields are fairly self-explanatory, but be sure to check out our guides for the Common App essay and letters of recommendation. Your school might use a service like Naviance to submit letters of recommendation or you might do them directly from the Common App website. However, what typically happens is that you ask for a letter of recommendation and then request it on their website by filling out your recommender's name and any other relevant information.

Also, be sure to check out our guides for writing resumes. Common App doesn't require a resume, but your extracurricular activities and work experience should be written in resume form with bullets that begin with action words.

Once the general application is completed, you can look at each school's specific requirements. Some schools will have supplemental portions where they ask additional questions and they might even have separate essays or short answers.

Once you'

ve

 

completed 

a school's supplementals, you can submit your application to that school. You'll be prompted to pay the application fee if there is one (or fill out a form if you can get it waived) and then you'll have a chance to read over your entire application as well as the school's supplementals before submitting it.

School-specific Applications:

These applications are also fairly simple to complete, but the problem is that they're not streamlined and they each have their own applications, log in portals, and required materials. This means that they can get a little messy, but do your best to stay organized and write down your passwords.

The application will have the same fields mentioned above: 

basic information, demographics, transcript, extracurricular activities/work experience, letters of recommendation, and a

n essay.

They might also request a PDF of your resume, so make sure to make one before you start your applications. Even if you don't use it, it helps to get your extracurricular activities and work experience organized so you can copy and paste it or paraphrase it for each application.

Once you finish your application, it'll usually look similar to the last part of the Common App where you pay the application fee or have it waived and then you get a chance to reread your entire application and submit.

T

he school should send you an email about how to track your application and materials. They'll usually have a checklist of what they've received including letters of recommendation, test scores, FAFSA, and your application. Be patient with these, they're not always perfect and can be a few weeks behind because of how crazy application season is.
Tips for Putting Together a Successful Application
Start by collecting all of your materials and doing the background work. Send your FAFSA, transcript, and scores, write your resume, and request all of your letters of recommendation. This will make the applications much less stressful because as soon as you hit submit, everything else should fall into place and you can track your application just to make sure

.

Tell a story with your application. You don't have to embellish everything and make it look like you're perfect, but you want them to glean some of your personality and who you are from the application. You only have so many places to talk about yourself, so take advantage of them and make a cohesive narrative about your background, your goals, your passions, and your future.

On the same note, make yourself unique. You constantly want to think about what an admissions officer's impression of you will be. Getting into a good college isn't just about grades and test scores anymore. You still need reasonable grades and scores, but a big part of your process now is considering how you'd fit into their college community and how you'd add a new perspective. This is what colleges mean if you see them advertise their application process as "

holistic

.

Proofread, read it out loud, have a friend read it, and do whatever else you can to make sure everything is exactly how you want it. As mentioned above, admissions are all about impressions and grammar mistakes are simply a bad impression. It might be an honest mistake, but it can make you seem lazy, unable to proofread, and bad at communication when compared to others' applications with perfect grammar.
Other Students Also Liked: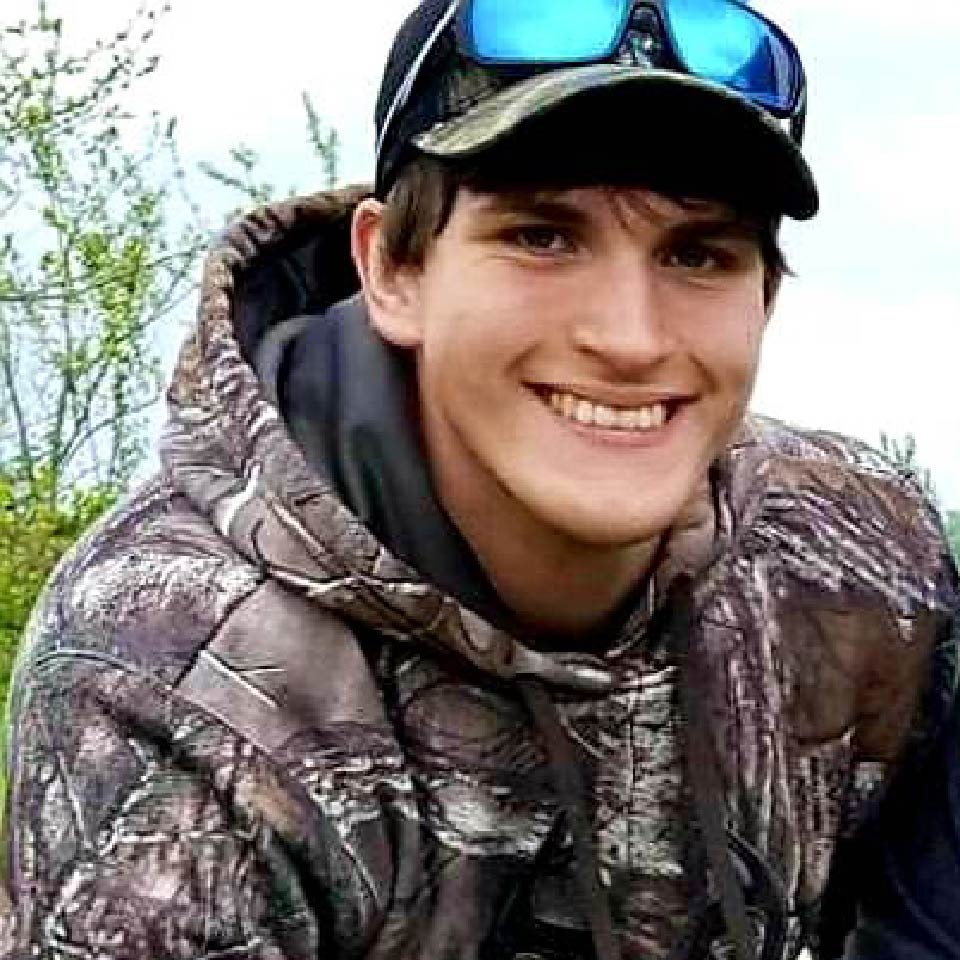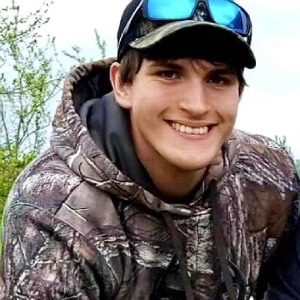 Our writers are always current students to ensure our guides are applicable and relevant. Click on the writer's name above to learn more about them!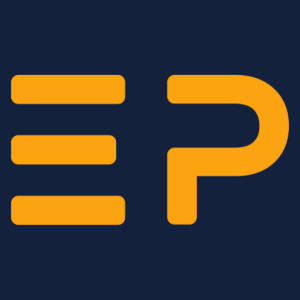 It takes a team to build and power this platform! Check out our full team by clicking the platform name above.