Magnet vs Private vs Public: Types of High Schools
Click To Jump To A Specific Section
Other Educational Reources
Browse personalized mentoring / coaching options or documents / templates that fit the needs of any student
If you're about to graduate middle school, you may have already thought about which high school you and your friends will be attending. Application deadlines for magnet and private schools begin to approach during the middle of your eighth-grade school year, which adds even more stress to the already overwhelming transition from middle to high school. This article may help you narrow down your choices if you're still unsure of where you want to continue your education.
According to Magnet Schools of America, m

agnet schools are public schools with specialized curricula

. 

These commonly include STEM, visual and performing arts, and world languages. 

 

Unlike public high schools, where students are "zoned" based on proximity, magnet school students can come from all over the county. 

 

Admission is often based on a lottery or application system, but varies by school.

 

You should 

research magnet offerings in your county

 and see if any pique your interest. Attending a magnet school can give you a major head start

 in your career path if you decide to attend one

. 

 

While you're not bound later in life to the magnet program you attend, selecting a magnet school is a major decision. For many students, it represents an early dedication to a career path. 

 
Private schools are schools funded by a private organization, not the government. As such, they're diverse. They range from primary 

school 

all the way to higher education, and include residential as well as day schools. 

 

Moreover, the majority of private schools in the US are operated by religious organizations. 

 

Private schools usually offer smaller class size, ample resources

,

 and upgraded facilities compared to public school

s

. 

 

The biggest difference between private and public schools is the hefty price tag. 

You can easily see the price of attending each private school online or by scheduling a visit to its respective campus.

 
The vast majority of students attend 

this 

free, government-funded public school. 

 

Students are usually zoned into a high school depending on where they live.

 

Class sizes are typically larger and resources may be limited or outdated depending on the funding a school receives. 

 

Many students get a

 quality 

education at their local public schools. 

If you're worried about the reputation of the high school you will be attending, you can look into their national and state rank or what advanced courses they offer.

 
Think about 

what you want out of a high-school experience.

 
If you have a passion in a particular field and want to pursue it, going the magnet route may be for you. 

 

If you thrive in smaller classes and believe it's a financially feasible choice, you may consider private school. 

 

If you're interested in the classic, well-rounded high-school experience, 

public school may be best suited for you

. 

 
Ultimately, your high-school education is what you make of it

, no matter what type of school you attend. Take this decision seriously: talk to you family members and school counselors if you need more advice on what would benefit you the most. It might be difficult to change schools once you commit to one, so be sure to weigh your options considerably.

 
Other Students Also Liked: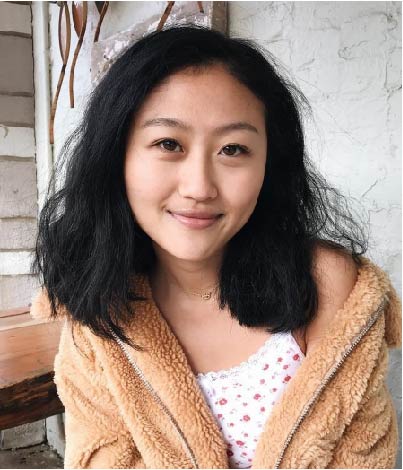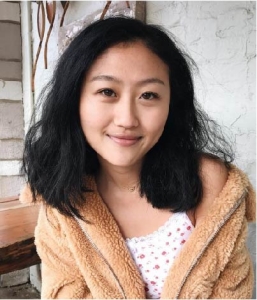 Our writers are always current students to ensure our guides are applicable and relevant. Click on the writer's name above to learn more about them!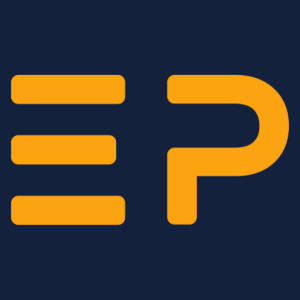 It takes a team to build and power this platform! Check out our full team by clicking the platform name above.