Living On Campus VS Off Campus: Student Perspective
Click To Jump To A Specific Section
Other Educational Reources
Browse personalized mentoring / coaching options or documents / templates that fit the needs of any student
Choosing on campus housing or off-campus housing is one of the biggest decisions you'll make during your time at college and it can affect your life in ways you may not expect. The type of housing you choose will influence your social life, your daily routine, your financial outlook, and where you get your meals. Here is an overview of on-campus and off-campus housing and a guide to picking the best option for you. 
Which Is The Best Option For You?
On-Campus Housing: 
This is the safest option if you're unsure of what to do

.

You'll typically be as close as you can get to your classes and other resources

.

Dining is typically included. You can go to the store and bring back food instead if your dorm ha

s

 

a 

kitchen, but 

many

 

large 

public schools will just have a microwave which may or may not be enough

.

Having a typical college social life is most accessible from on-campus housing. A lot of people like to grab food at dining halls, hang out at each other's dorms, or go to the library to get work done. Additionally, people tend to make

 

friends in their residence hall during the

ir

 first semester.

 
Off-Campus Housing: 
When people think 

about

 off-campus

 living, 

they typically think of commuting

, 

but that's not always true. 

Some colleges have sponsored off-campus housing that is right on the side of campus which allows people to walk to class. This off-campus housing along the side of campus isn't for everybody though, 

as it

 tends to be the most expensive option, but 

it is ve

ry structured and geared towards students.

It 

is good for people that aren't interested in the traditional college life and want to work or commute from a place closer to home

.

Off-campus housing can often be cheaper, especially when it's not school

–

sponsored housing. It can be as low as a couple hundred dollars a month compared to over a thousand on average for on-campus housing

.

Living off-campus can give a

 

sense

 of independence and maturity for people that are older or are tired of traditional school life

.

P

eople in special circumstances

, such as being in a relationship or having a child, may choose this as it gives them flexibility.
Many

 of these items can be further specified by looking at your dorm requirements online, which you can usually find with a 

G

oogle search. It may seem daunting at first, but you'll figure it out fast. 

It's easiest to pack light and then go to 

a store near campus over th

e weekend to get anything you missed

. C

hances are, you'll end up forgetting something or needing something 

else

. 

I

f you don't know if you need something like a mattress pad or cleaning supplies, it's best to just wait and pick it up 

later

.


 

While the items you need to bring for each type of housing are slightly different, the essentials are still the same. At the end of the day, the goal is to achieve a balance between personal items and functional items. You don't want your dorm or apartment to be covered with stuffed animals and fairy lights but you also don't want it to feel sterile. 

D

o yourself a favor and, in addition to the essentials, bring a couple of things that make you feel at home

, 

whether that's posters on the wall, lights, pictures, 

or co

mfortable bedding

.


 

Another note:

 for some of the more expensive items on the list it helps to split the cost with a roommate or buy different items. For example, one person could buy the printer, another could buy the 

area rug

, 

and a

nother could buy the vacuum

.

 
School Supplies: 
Backpack

 

Pencils, 

p

ens, 

e

rasers

 

Notebooks

, folders, binders

 

Loose leaf

 paper

 

Flash drive or external hard drive 

 

Sticky notes

 

Calendar/planner

 

Scissors

 

Stapler/staples

 

Tape

 

Printer ink and standard printer paper

Laundry, clothing, and cleaning: 
Clothing (

t

hink ahead for the winter if you won't be going home before then. You might need some much heavier clothing like jackets and sweatshirts)

 

A towel or two 

 

B

usiness casual clothes and business formal clothes

 

Shoe

s and dress shoes

 

Vacuum

 

Laundry detergent (pods are easiest)

 and dryer sheets

 

Wipes/

paper towels

 

Bathroom cleaning supplies if you have your own bathroom
Room: 
Window A/C unit or fans depending on your dorm policy and your climate

 

Set of bedding

: pillows, sheets, blankets, a comforter, and an optional mattress pad

 

Alarm clock

 

Trash can (desk size)

 

Laundry bag/hamper 

 

Any extra storage bins/bags you might need

 

Picture hangers

 

Clothing hangers

 

Over the door coat hanger(s)

 
Toiletries: 
Hygiene products you use on a daily basis 

 

Toothbrush

/t

oothpaste

 

Shampoo/

c

onditioner

 

Body 

w

ash

 

Deodorant

 

Comb/brush

 

Nail clippers

 

Shaving supplies

 

F

irst aid kit

 

P

ain killer

s

 

Cough drops

, cold medicine, fever reducers

 
Electronics: 
Printer (

many

 of the buildings on campuses have printers you can pay to use, especially the library. 

It

's up to you whether you want to 

use them or

 have one in your room. It also depends on your major and whether you think you'll be writing a lot of papers)

 

Calculator 

 

Electronics you use on a daily basis

 

Charging cords for electronics

 

HDMI cord

 

Power strip(s) with surge protector 

 

Extension cords (may be restricted)

 

Earbuds/headphones

 

TV/entertainment

 consoles

 
Other: 
Personal items (wallet, keys, 

phone)

 

Umbrella

 

Sports items or equipment

 

Water bottle

 
On-Campus / Off-Campus Specific Items
On-Campus Specific Items
Snacks and drinks in case you don't feel like going to the dining hall 

Desk light (some schools have restrictions on the type of lamp

 or light bulb s

o be sure to check your dorm guidelines)

Area rug 

(

y

our dorm guidelines will mention it if they don't have nice flooring. A lot of the time dorms have tacky flooring and concrete walls and 

an area rug can go

 a long way towards making it feel neat, clean, and like home)

Mini fridge

Microwave

Shower caddy

Shower shoes

Coffee maker/microwave

 (may be restricted)
Off-Campus Specific Items
Trash bags

Toilet paper

Dish soap

Utensils and dishes

, kitchen appliances not already listed

Food for the week
Unseen Expenses for Off-Campus Housing
Parking: both 

o

n-campus and at your off-campus housing. This can cost a couple hundred dollars per year for on-campus parking and up to a thousand per year for condo parking or apartment parking

.

Any fines related to parking or driving

.

Utilities

 and repairs: 

can 

be costly o

n top of your rent/mortgage

.

HOA or condo fees: miscellaneous fees that housing groups charge to keep the environment maintained and to add amenities like pools, rec

reation r

ooms, 

or gy

ms

.

Gas (for commuting): 

The

 

cost of a 

tank of gas a week for a moderate commute, one every two weeks for short commutes

.

Damages and accidents: leaving the water running, breaking something, 

and other events that would incur a charge.
Other Students Also Liked: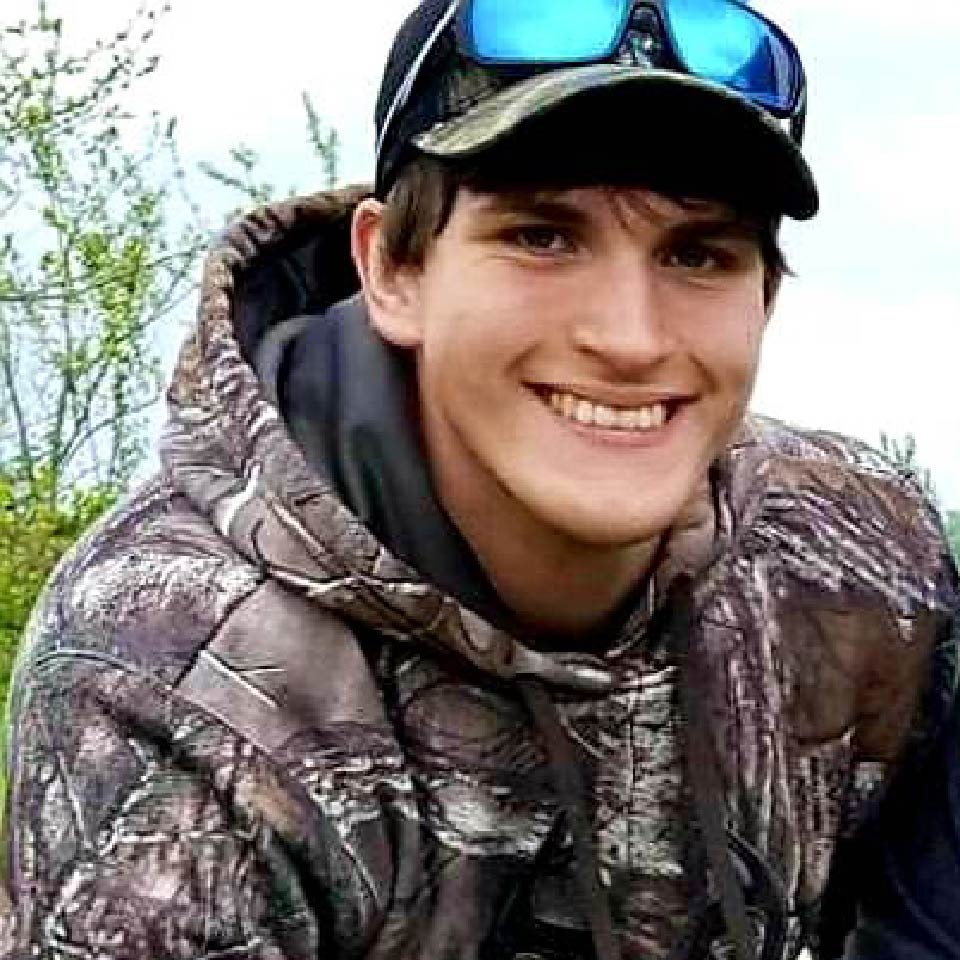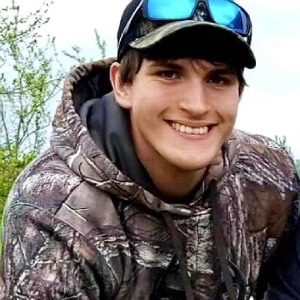 Our writers are always current students to ensure our guides are applicable and relevant. Click on the writer's name above to learn more about them!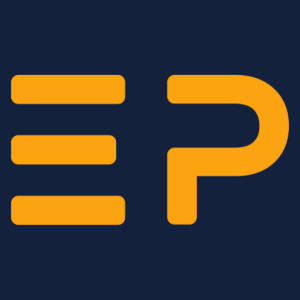 It takes a team to build and power this platform! Check out our full team by clicking the platform name above.