Should I Work Part-Time: Student Pros And Cons
Click To Jump To A Specific Section
Other Educational Reources
Browse personalized mentoring / coaching options or documents / templates that fit the needs of any student
Many students looking to make some disposable income are able to, with some work, balance school and a minimum-wage job. Getting hired for such a part-time job is simple once you understand what you're doing. If you're looking to get hired, this article will explore employment as a high-schooler. 
If you want some pocket cash and find yourself with blocks of free time in the afternoons and weekends, jobs are excellent to fill up your time productively. 

On college applications, these can't be listed as extracurriculars, but they can be included.

 
 However, if you find your schedule packed with AP classes, for example, with multiple hours of homework and studying a night, 

employment 

shouldn't take a priority.

 

For example, if your grades are taking a hit because you're working from 5:00-9:00 at Panera every weekend, perhaps you're overextending yourself. 

Employers will expect you to make your job a priority. 
Contact an employer. Even if they're not expressly hiring, it doesn't hurt to ask. They may collect your contact information for future employment opportunities. 

 

You can call in or go in-person to speak to a manager. 

 

Some companies may have online applications. 

 

Similarly, taking some time to click around the company's site to familiarize yourself is never a bad idea!




Ask your employed friends! 

Questions can include: how did you get your job? How many hours do you work a week? What are you expected to do at your job? 

 

Sometimes they can help you find job openings. For example, the Panera your friend works at might be woefully understaffed. This can be your way in!

 

If you decide to apply for a job in their company, see if you can put them down as a reference.

 

 

 
Speaking of applications, while they vary by state, they will ask for similar information. 

 

First, your information. This includes the basics: name, number, address, date of birth. 

 

You'll be asked to provide your previous work experience (and your previous employers' contact information). This can include prior jobs, including informal jobs such as babysitting. Even if you don't have work experience, some minimum-wage jobs will hire you. 

 

Just show that you're ready to learn.

 

Have your availability generally prepared. Some applications will have you fill this out on the spot.

 
This is 

heavily 

state-dependent. As in, the labor laws in Maryland will differ from those in Montana, for example. 

It also varies by job. 

Generally, your employer will let you know about forms.

Forms are an 

after-hiring

 process. In other words: don't worry about this during the application process. 

In some states, if you're under a certain age—usually 18—, your employer may ask you to submit a work permit.

Of course, if you're above the age, you don't have to deal with this. 
After that, it's a matter of showing up for your shifts on time and doing your work! Congratulations on your new job, and enjoy your newfound source of income. 
Other Students Also Liked: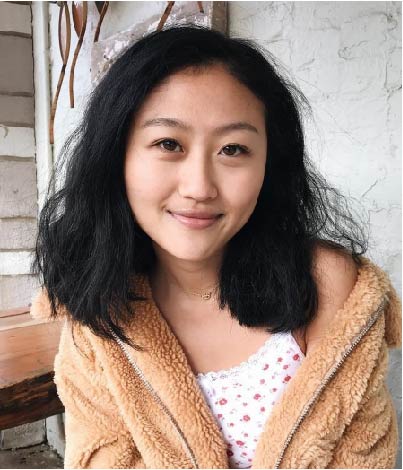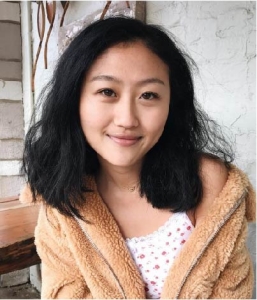 Our writers are always current students to ensure our guides are applicable and relevant. Click on the writer's name above to learn more about them!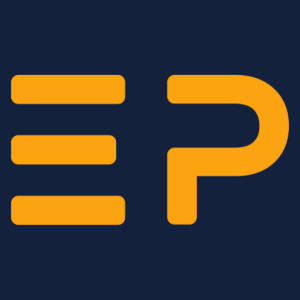 It takes a team to build and power this platform! Check out our full team by clicking the platform name above.