Pre-Professional Clubs: Do They Prepare You For Undergrad?
Click To Jump To A Specific Section
Other Educational Reources
Browse personalized mentoring / coaching options or documents / templates that fit the needs of any student
During high school, it's important to participate in clubs of interest, but you should also try to join pre-professional clubs to further boost your applications to colleges and universities. Pre-professional clubs include common honors societies, national service organizations, and career-specific clubs. Below is a list of some common pre-professional clubs that you could consider joining (or even starting) at your high school.  
National Honor Society (NHS)

 

The purpose of NHS is to recognize high achieving high school students, where acceptance is based on four criteria: scholarship, leadership, service, and character 

 

Inducted students must maintain their membership by participating in service and 

leadership-based

 activities 

 

Mu Alpha Theta

 

Mu Alpha Theta is a national math honor society for high school students 

 

Participation is usually based on attending math competitions or other events hosted by the high school 

 

National Honor Societies for Foreign Languages 

 

Most foreign languages taught in high schools have separate honor societies dedicated to the celebration and participation of that language 

 

National Spanish Honor Society and National French Honor Society are two common examples

 

Other subject-specific societies include Science National Honor Society and National English Honor Society

 
Career-Based Organizations
SkillsUSA

 

SkillsUSA is a career and technical organization for middle school through college students to take part in activities and competitions that improve their exposure to and skillset in various career fields 

 

The national competition is held annually in Kentucky, and winners of the national SkillsUSA competition go on to represent USA in the WorldSkills competition 

 

Topics include Health Knowledge Bowl, Engineering Technology, Entrepreneurship, Customer Service, and Medical Terminology among 

others




Future Business Leaders of America (FBLA)

 

FBLA is a business-based career organization that caters to middle school, high school, and university students and offers various competitive events 

 

Competitions are split into 70 different topics, and can be participated as Individual, Team, or Chapter based   events 

 

Helpful for future business majors 




Distributive Education Clubs of America (DECA)

 

DECA events are geared toward preparing students interested in entrepreneurship, marketing, finance, hospitality, and management programs of study 

 

Much like FBLA, DECA includes various challenges and competitions at the high school and regional, and state levels 

 

Helpful for business majors 




Health Occupations Students of America (HOSA)

 

HOSA is a national organization dedicated to serving students interested in health-related careers, and is endorsed by the U.S. Department of Education 

 

HOSA offers a variety of topics to compete in, as well as scholarships students can apply to 

 

Ideal of pre-health students 

 
Technology Students Association (TSA)

 

TSA is a national career organization that strives to develop students' skills in science, technology, engineering, 

mathematics

, and business education

 

TSA boasts a wide variety of different competitions for students to participate in, all directly related to careers in technology 

 

Great organization to join for pre-engineering or STEM students 

 
Key Club International

 

Key Club is an international service organization for high school students dedicated to engaging high school students in volunteer services in their communities in order to promote service and leadership

 

great club to join in order to get more involved in your community and build service hours

 

Community service is a component of most other honors societies such as NHS, so joining such honor societies would also help you expose to community service 

opportunities

 

 
Other Students Also Liked: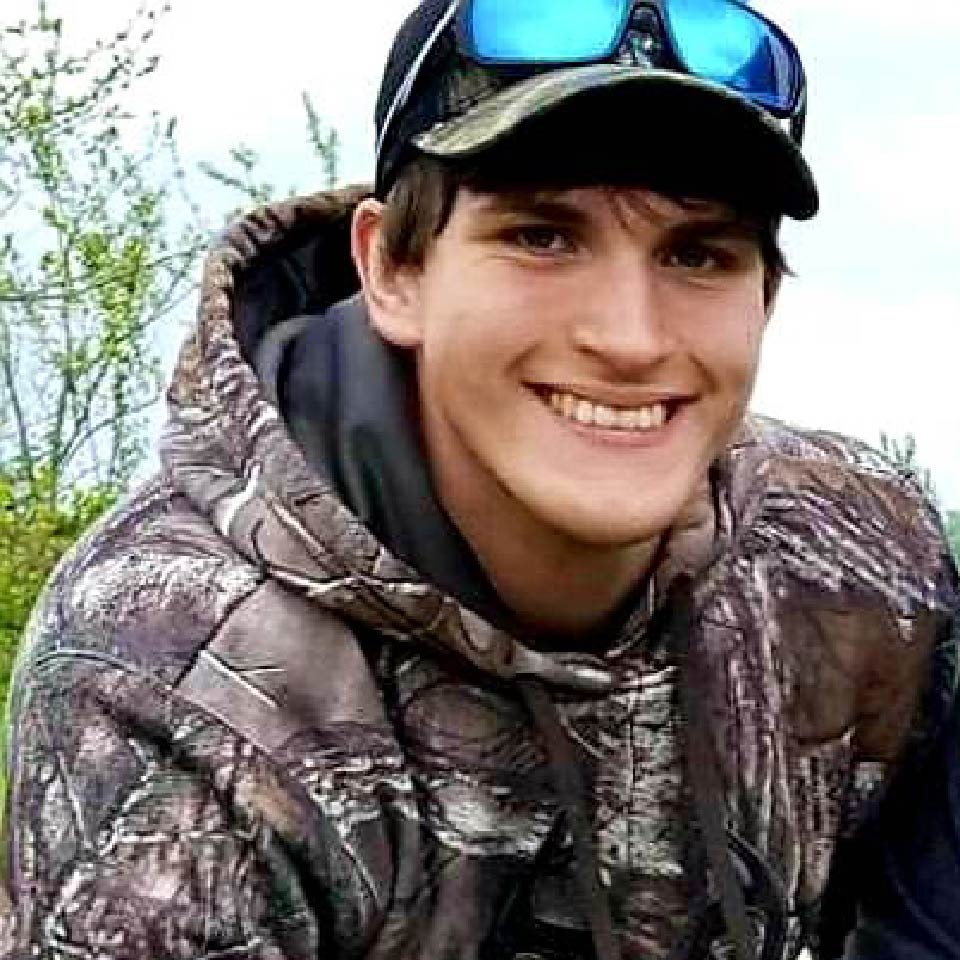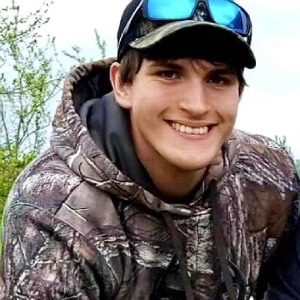 Our writers are always current students to ensure our guides are applicable and relevant. Click on the writer's name above to learn more about them!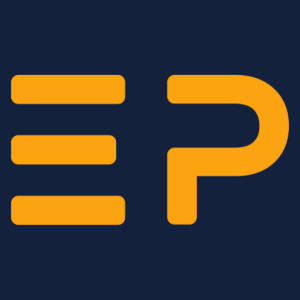 It takes a team to build and power this platform! Check out our full team by clicking the platform name above.