College Athletics: Student Guide To Recruitment
Click To Jump To A Specific Section
Other Educational Reources
Browse personalized mentoring / coaching options or documents / templates that fit the needs of any student
For some students, athletics are every bit as important as academics when looking for the right college. Athletics can be tricky to navigate, especially for athletes that have to work hard just to make the team. Some students will find that they are so talented that recruiters find them. If you're like most athletes, you need some guidance and to put in a bit of effort to get noticed, but that's okay. Some of the best athletes in history had to pay their way through college and weren't guaranteed their position.
There are three divisions of college athletics:

Division I: The most dedicated tier of athletics. They take a lot of effort, commitment, and time, and host some of the best athletes in the country. Usually found in big schools, but not always.
Division II: A balanced approach to athletics, Division II sports allow students to play at a high level while maintaining a relatively normal school life.
Division III: An academic favored approach to athletics, Division III sports encourage students to put school first and athletics second. These tend to be smaller schools, but not always.
The division that an athlete plays in has no bearing on the quality of the players. It's a personal decision whether an athlete wants to value their education more, less, or equally compared to their athletic endeavors.

Scouts tend to attend most of the high-level sports tournaments and varsity games. Put yourself in a position to come across scouts and there's a good chance they'll contact you before you have to contact them.
If you don't come in contact with scouts, navigate to the athletics page of the school you're interested in playing for. There's usually a prospect questionnaire on the webpage specific to your sport where you can list all of your achievements, statistics, and other selling points. For example, if you're interested in soccer at Duke, go to Duke's soccer webpage and look for anything regarding getting in contact or a questionnaire. This will allow them to get in touch with you to set up a scouting day.
If you don't hear back about the questionnaire, feel free to send an email to an appropriate faculty member like a coach or an athletic scout listed on their faculty page.
Make a highlight video for yourself. It might seem weird, but you have to market yourself to scouts. It takes a lot less commitment for them to sit down and watch your video than it does for them to travel to scout you in person. Highlight videos are like the hook of a good essay, it draws the scout in and keeps them interested, long enough for you to show them what you can do.
Send the coach or scout a copy of your upcoming schedule so they can pick a date to attend.
For Division III schools and smaller schools, the coach will often be the team scout as well. For large Division I and II schools, the scouts are usually separate.
Go to college training camps that they offer. It can be a good opportunity to get noticed and meet the faculty.
If the scouts like what they're seeing from you, they'll likely offer to give you a tour around campus. Some schools even let you practice and talk with the current team players while you're there.
If it all goes well, the coach will offer you a letter of intent to play on the team, contingent on your acceptance to the college.
Scholarships are less common than people make them seem. Only a couple of full rides are given to the best players and that's only allowed at Division I schools. Division I and II schools both offer some partial scholarships, while Division III schools don't offer any athletic scholarships. You'll automatically be considered for these in the recruitment and admission process.
It's hard, but don't stress out and feel like you have to be the star of the show. Especially in team sports, do your job first and foremost. Scouts will respect a well-rounded, intelligent player more than one that takes too many risks and tries to be flashy.
Start early. Most serious athletes will be scouted during sophomore and junior years and will commit by the end of junior year. Additionally, have friends and family record your games to make it easier to pull highlight footage when the time comes. It can take a while to compile good footage.
Handle the process with maturity. Don't involve your parents unless they're invited on the tour. Part of being an athlete is having the mental maturity to handle the process and communicate in person and over the phone/email with the faculty.
Be realistic about college athletics. It's hard to hear it, but most students won't go pro. That means that most students won't end up using their athletic experiences for the rest of their life. Unfortunately, some students in Division I and Division II sports will partially sacrifice their academics to succeed in athletics. Once these students leave college, not having gone pro, they may realize that Division III might've been a better option because they could've improved their resumes and career potential. However, that's not to discourage trying to go pro or playing a sport at a high level because you love it. If you're very talented and your friends and family are behind you, then go for it. Just keep your education in the back of your mind at all times.
Other Students Also Liked: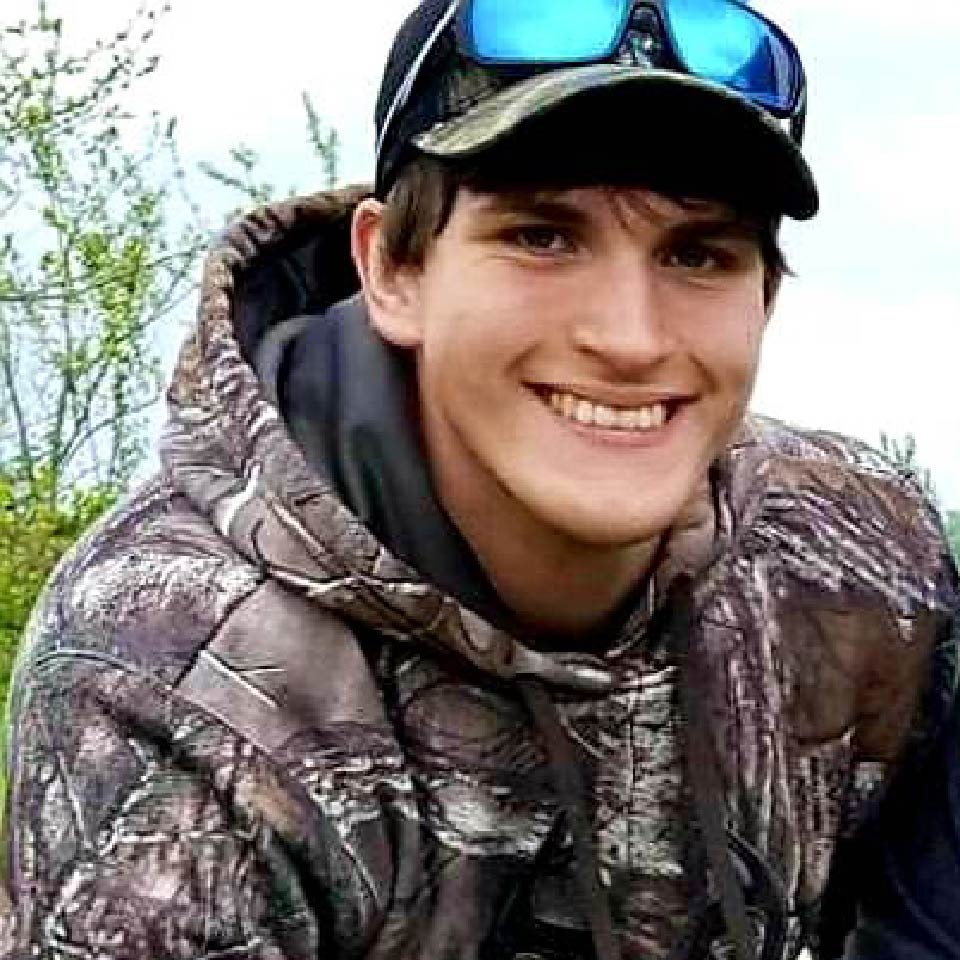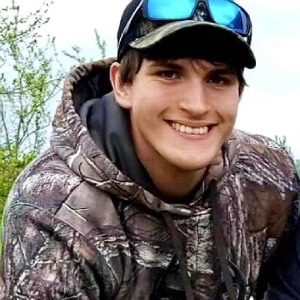 Our writers are always current students to ensure our guides are applicable and relevant. Click on the writer's name above to learn more about them!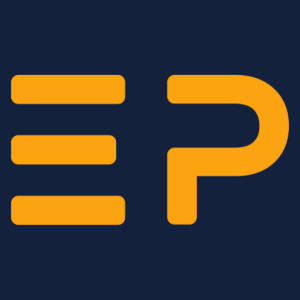 It takes a team to build and power this platform! Check out our full team by clicking the platform name above.