Preparing for Graduate School From Day One
Click To Jump To A Specific Section
Other Educational Reources
Browse personalized mentoring / coaching options or documents / templates that fit the needs of any student
It may come as a surprise for some people, but preparation for graduate and specialty programs actually begins as soon as you begin your undergraduate application. That's not to say you need to begin applications, essays, and other paperwork, but you need to do your research and have the requirements in mind.  
How to find Requirements and Recommendations
The best place to find requirements for the program you're interested in is to look at a few possible school choices and look at their specific requirements. For example, if you're looking to attend medical school around the DC area, you could look at the program website for 

Johns 

Hopkins

 University

, UMMC (University of Maryland Medical Center), and Georgetown

 University

.

Somewhere on their website or in a PDF describing the program, they'll list some recommendations for getting into their program.

The recommendations for one program will be similar to most other programs. The numbers might be slightly different, but you can find out a general number of hours or average GPA

.
Possible Requirements and Recommendations
GPA:

Self-explanatory, but most programs have an average GPA that you should try to maintain if you want to get into the program. 

Service hours, internship hours, or industry hours:

Some programs require you to work in the field to some extent, even if you're just an assistant, in order to familiarize yourself with it.

Specific courses:

Additionally, some programs require specific courses related to their program that might not be a course in your major's coursework. You'll have to squeeze these classes into your semesters before you graduate.

Major:

Most programs are self-explanatory; if you're applying for a business program, you need a business related major. However, some medical programs can be unclear and might recommend a biology specialty. Some medical programs might be open to any major as long as your MCAT scores are sufficient, it just depends on the school.

Leadership positions:

Whether it's specified or not, maintaining a leadership position in any aspect of your life can be essential to getting into a program. It shows maturity, responsibility, loyalty, and other qualities that a good candidate should have. You can find these at a job, in clubs, in athletics, or anywhere else leadership is needed.

Extracurricular involvement:

This is a general requirement for almost anything you apply for after high school. It's self-explanatory, but just remember "quality over quantity". You're better off in an interview or in an application if you can talk about how you put forth significant effort into two 

activities

 you're passionate about rather than listing ten clubs that you just showed up to.
Other Students Also Liked: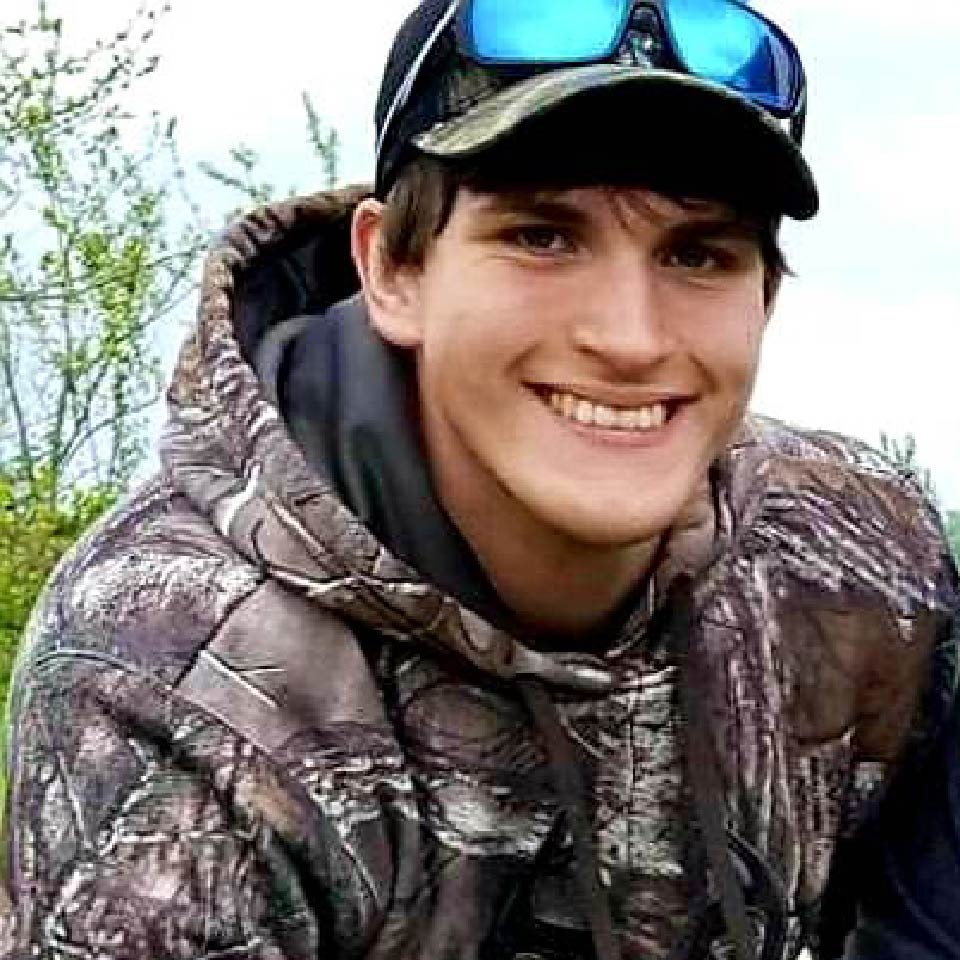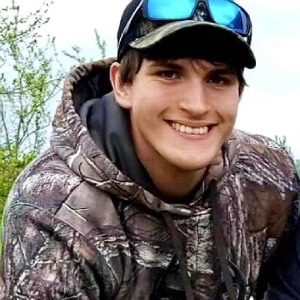 Our writers are always current students to ensure our guides are applicable and relevant. Click on the writer's name above to learn more about them!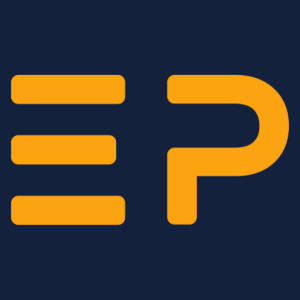 It takes a team to build and power this platform! Check out our full team by clicking the platform name above.