Why You Should Consider Professional School
Click To Jump To A Specific Section
Other Educational Reources
Browse personalized mentoring / coaching options or documents / templates that fit the needs of any student
Professional schools are famous for yielding job opportunities with great benefits, most notably, a very high salary. However, professional schools aren't for everybody because they are also the most time consuming and most difficult educational experiences one can take on. If you do have your eyes set on professional school and you're ready to take on the challenge, or at least consider doing so, then here are some details about what it entails. 
What is a Professional School?
Like graduate schools, professional schools award advanced academic degrees, such as a Master of Business Administration (MBA), Doctor of Medicine (MD), and Juris Doctorate (JD).

However, unlike graduate schools, they prepare students for careers in specific fields.

Professional schools generally require an undergraduate degree and advanced planning before you can apply.
The length of professional school programs can range from one to five years, depending on the institution.
These programs often place an emphasis on hands-on work. Many programs require students to gain extensive experience in their field of study before graduation.

For example, most medical students gain real-world experience in hospitals as part of their professional school education.

Attending a professional school is required by law before working certain jobs.

For example, lawyers and veterinarians must attend their associated schools for special training before being able to work independently in their field.
Types of Professional Schools
Since professional school degrees cater to a specific career, only attend professional school if you want to pursue said career. They're excellent for students who already have a track selected.
Professional school is the only path to certain professions in the US. For example, you must attend medical school to become a doctor and have all of the rights, benefits, and responsibilities of being one as opposed to less intensive positions like being a PA.
Other Students Also Liked: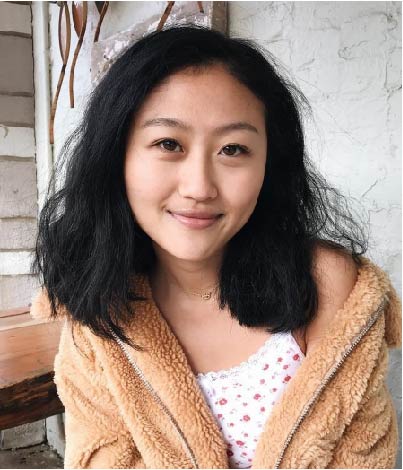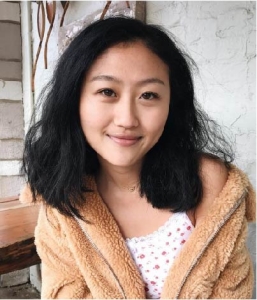 Our writers are always current students to ensure our guides are applicable and relevant. Click on the writer's name above to learn more about them!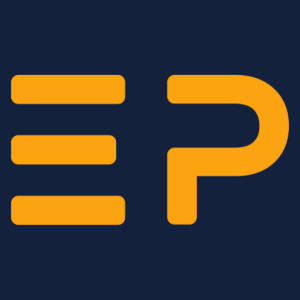 It takes a team to build and power this platform! Check out our full team by clicking the platform name above.