Making Friends Before College: Entering Big Schools
Click To Jump To A Specific Section
Other Educational Reources
Browse personalized mentoring / coaching options or documents / templates that fit the needs of any student
Once you've decided the college you're going to attend, you can begin connecting with your fellow classmates! Meeting people in the same university before beginning the year can be especially helpful in alleviating stress and making the first few weeks easier to adjust to.  
There are several ways you can reach out to other incoming freshman, and your future roommates:
University email system (this would be better for formal communications, especially with your roommates)

Facebook groups – these are often in the format of "______ 

University

 Class of _____"

Group Me or Discord chats

Collect phone numbers during orientation, such as people you'd like to stay in touch with as friends or potential mentors

Social media like Instagram or Twitter is a great way to see who will be attending your university, especially if your school promotes a certain hashtag for their incoming freshman to use
It can be daunting to reach out to new people, especially roommates who you will live with the rest of the year! Follow these tips to help make the process smoother:  
If you're trying to reach out to your roommates, start off with a simple introduction of yourself and state that you will be one of the roommates

You can wait for their response and then have a conversation about things you may need for the dorm

, 

other policies, and also talk about your hobbies, interests, major, and the like

On many university Facebook groups, students post introductions of themselves, along with their interests and any social media handles – the point of these introductions is usually to meet new peers online 

If you see someone with common interests or major as you, don't be afraid to reach out! Usually, everyone is in the same boat as you, and new contacts and friendships are always welcome

Be brief in your introduction and add one or two talking points – this allows the other person to start or continue the conversation without feeling overwhelmed

 
Other Students Also Liked: Our writers are always current students to ensure our guides are applicable and relevant. Click on the writer's name above to learn more about them!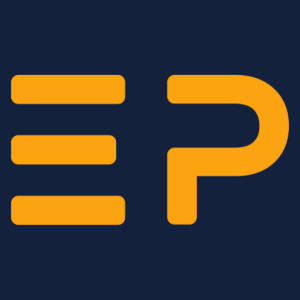 It takes a team to build and power this platform! Check out our full team by clicking the platform name above.