Making The Most Of Your Tuition: Campus Resources
Click To Jump To A Specific Section
Other Educational Reources
Browse personalized mentoring / coaching options or documents / templates that fit the needs of any student
Tuition has gotten very expensive over the past 20 years, especially for bigger and more prestigious schools. Everybody wonders where the money goes. As you might guess, most of it goes toward paying the salaries of the professors, staff, and maintenance workers on campus. However, the next big chunk of money usually goes towards what is called "academic support" or "institutional support." These are the major resources on campus that you have access to while you're a student and you might as well try to make the most of them. 
Student Health Center

 

Offers services similar to a traditional urgent care 

center 

(

p

hysicals, x-rays, pregnancy testing, STD panels, 

and other medical testing

) 

 

Educates students on important, relevant issues like immunization

 and drug awareness

 

Might also have a pharmacy in the same building or nearby to pick up medication

 
Career Center

 

R

esume/cover letter critiques, mock interviews, and some schools even have their own job search databases

 

Sets up career fairs on campus

 

to connect 

students with internships, shadowing opportunities, volunteer work, 

and other opportunities

 

Provides information on-campus jobs
Library

 

B

ooks, documents, copying/printing

 

Has lots of study spaces and group study/meeting rooms




Gym

 

F

ree or 

may 

cost a small fee

 to p

rovide

 

exercise/athletic equipment and resources

 

Gives various classes like a normal gym would

 
International Studies Center

 

Connects students with study abroad opportunities and helps them find ways and plans to finance it

 

Distributes resources and information on the significance and feasibility of studying abroad




I

nformation Technology (IT)

 Center

 

Handles a variety of technological services like sales, repairs, basic technology classes, and software distribution

 
Student Life Center

 

Handles most of the organizing and planning of student-based events

 

Distributes information on campus life, campus news, scheduling, and services

 
Off-campus Living Center

 

Provides information and listings for people interested in living off-campus

 

Provides information on commuting and the social impact of doing so

 
International Student Center

 

Acts as a liaison for students coming from another country to get acquainted and comfortable being in a new place in a new country

 
Financial Aid Office

 

Helps students understand their finances, fees, and payments

 

Connects students with financial aid opportunities and scholarships

 
Bursar's Office

 

Similar to the financial aid office but

 

focused on taking and directing payments

 to the university

 
Counseling Center

 

Offers mental health information, resources, and counseling

 
Legal Aid Office

 

Provides services to students looking for school-related legal guidance and advice




Transfer Center

 

Advises students on transferring and its implications on credits and major completion

 
Dining

 

Offers multiple dining options for students with or without a meal plan

 
Multicultural Student Center

 

Provides resources and support for disadvantaged students, usually minority students but might also cater to LGBT students and other diverse populations

 
Disability Services

 

Offers transportation, accommodation, and support for disabled students

 
Housing Services/Resident Life:

 

Provides and maintains on-campus housing and accommodations

 
Mentoring and Tutoring Services

 

Offers guidance to students who are struggling socially, academically, or otherwise on campus

 
Department of Transportation Services

 

Manages and organizes all of the transportation options on campus

 

We have another article on just transportation /parking, so be sure to check that one out!

Campus Police

 

Depends on the size of your campus, but a lot of big campuses have their own police force

 

Might require a different phone number than 911: look up your campus police number

 

Often more lenient and understanding with college students than local police would be

Office Hours

 

Professors are typically required to set aside two hours or so, two or three times a week where they are in their office, free to answer any questions you have

 

Good for getting to know your professors and better understanding content, especially for people that prefer a small class environment

 
Other Students Also Liked: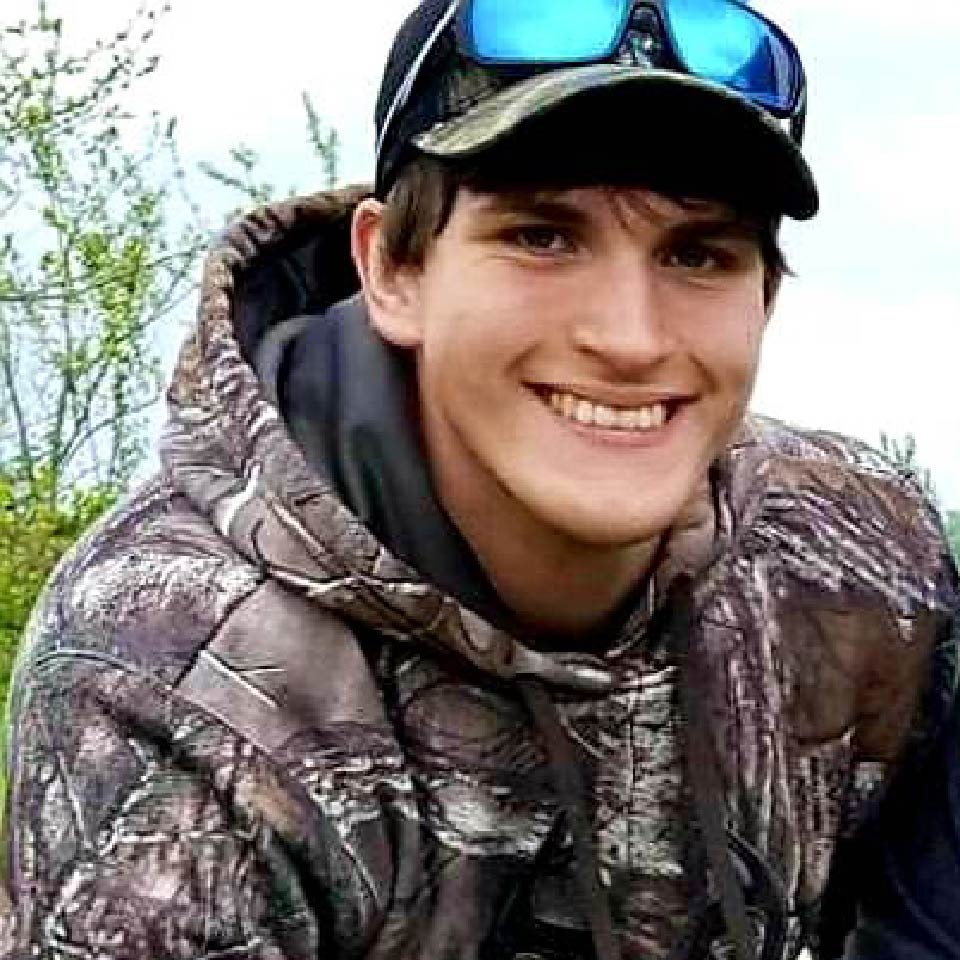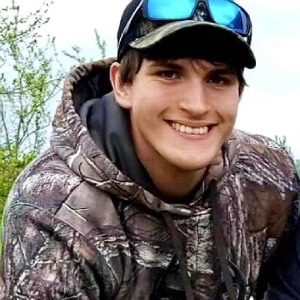 Our writers are always current students to ensure our guides are applicable and relevant. Click on the writer's name above to learn more about them!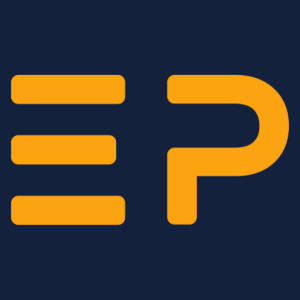 It takes a team to build and power this platform! Check out our full team by clicking the platform name above.