Service Hours: How To Get The Most Experience As A Student
Click To Jump To A Specific Section
Other Educational Reources
Browse personalized mentoring / coaching options or documents / templates that fit the needs of any student
The ambiguous nature of service hours can make them confusing for students. This article explains everything a high-schooler needs to understand about accumulating hours.  
Some high schools require a certain number of service hours to graduate. These can be accrued throughout middle and high school, in-class and out-of-class.

 

Even if your school doesn't require it, they're important to obtain. It's a chance to help your community and exercise leadership skills. Also, their total absence will be conspicuous

 on college applications

. 

 

According to

this article

, anywhere from 50-200 hours is impressive to colleges.

 
It's more impressive to log an hour of service for an organization every week since freshman year than 100 hours in the summer before senior year. 

 

This consistency shows that you 

care

 about whom or what you're serving. 

 

Thus, it's prudent to be in it for the long haul when you begin serving an organization.

 

On an application, service hours help college admissions officials understand you and your passions. Thus, they're not the end-all, be-all of elements on a college application. 

 
Consider causes you care about. This will help narrow your research.

 

Staying involved in clubs makes discovering opportunities more seamless. For example, service clubs, theater

,

 and Allied Sports offer countless volunteer hours.  

 

Also, it's important to examine your school or school district's definition of valid service hours.

 

A nearly universal strategy, if you're at the end of your rope: research soup kitchens in your city.

 
Other Students Also Liked: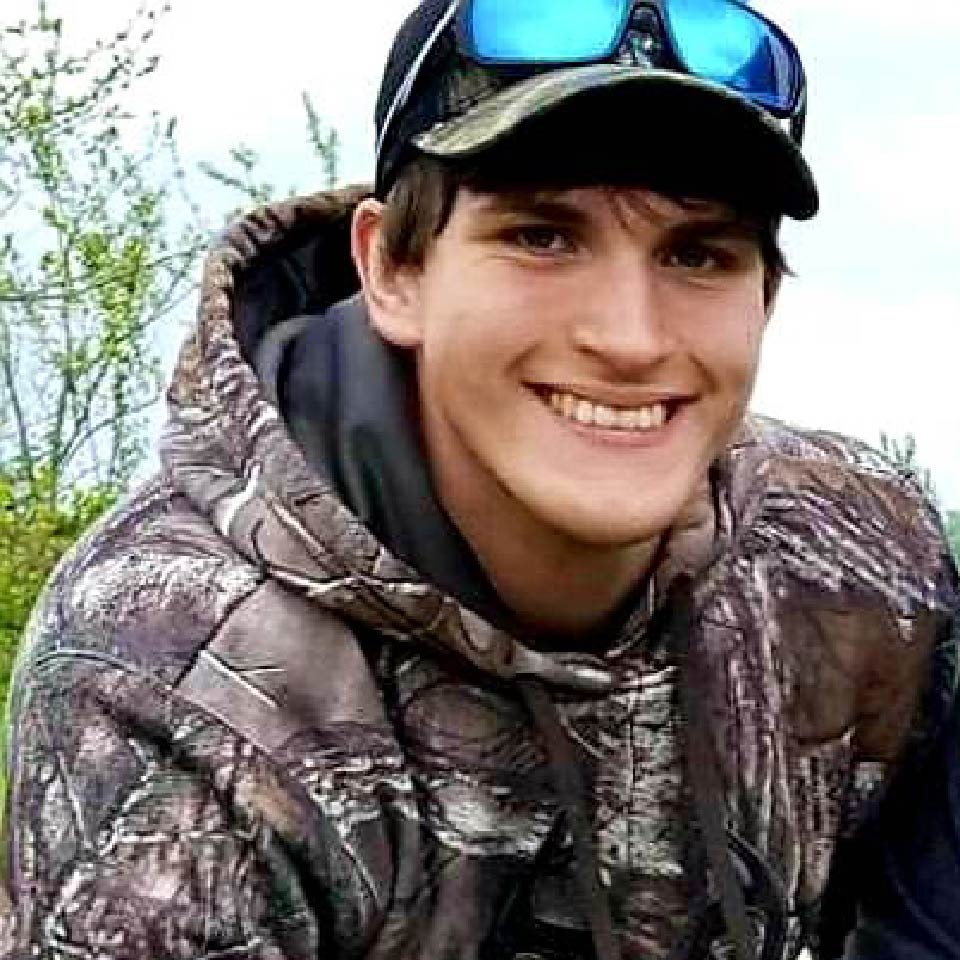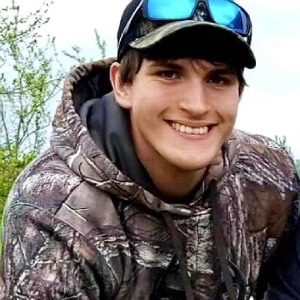 Our writers are always current students to ensure our guides are applicable and relevant. Click on the writer's name above to learn more about them!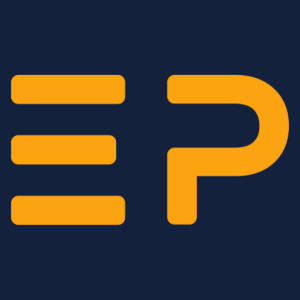 It takes a team to build and power this platform! Check out our full team by clicking the platform name above.