Ace Your Exams: Study Habits By Students
Click To Jump To A Specific Section
Other Educational Reources
Browse personalized mentoring / coaching options or documents / templates that fit the needs of any student
Your notes are organized and the date is set. You're ready to study for an upcoming test. However, trying to memorize every word you wrote down in class or from a textbook isn't going to help much on a test. This article will tell you how to use your time wisely to prepare for an exam. 
You've heard it hundreds of times, but it really is best to space out your studying. This is an area where procrastination is your enemy.

It helps to write up a study schedule. However, spacing out your studying isn't always possible.
If you leave it all to the night before, you can block out the time you have with a condensed schedule. This can help budget even a short amount of time, so you can cover every topic.
If you know the lesson well enough to explain it aloud to someone else—in your own words, 

without referencing any paper

—you're sure to succeed on your test.

Try explaining the lesson to an imaginary friend.


 

Writing our what you know on w

hite boards help hugely. By doing this exercise, you're 

recalling

 information.

If you're studying for a science or history test, where you must memorize facts and relationships, drawing 

mind maps

 

that link terms together is a useful strategy.

If you're studying for a math test, 

practice

 

is key.


 

Quizlet

 is an online flashcard software. Create your own sets, share them with others, and play study games. Quizlet even sends notifications to remind you to study. 

 
If you find it hard to sit down and study on your own, or if you find yourself struggling with material, try gathering some friends and meeting at your local library.

Only engage in this type of studying if you're certain that you won't be distracted further by your friends!

Even if you're in a group, don't think that you 

must

 be interacting. 

Being surrounded by other people quietly studying can improve your own productivity.


Some forms of interactive study include explaining concepts to each other and answering each other's questions. 
Don't underestimate the power of video learning!

The YouTube channel Crash Course has a

 

collection of bite-sized lessons that correspond to most classes. Their videos are fun and engaging, so try this channel if you're having trouble focusing on the material.

Khan Academy, likewise, is worth exploring. Their videos are more pared-down and do a great job of explaining tricky concepts in many subjects.

Simply watching videos isn't enough to absorb information. Remember to practice the skills afterwards, and be able to explain the lesson from your own 

memory

. 
Other Students Also Liked: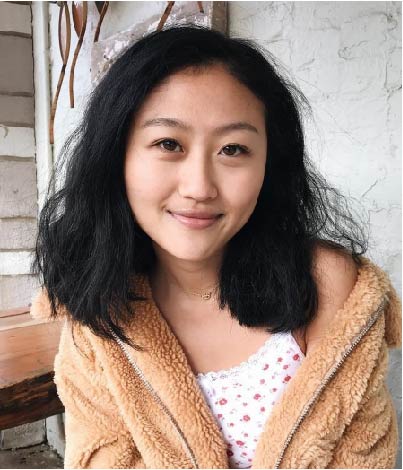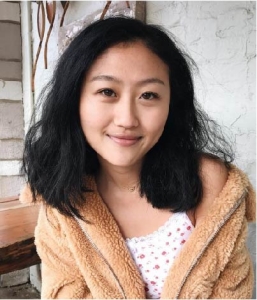 Our writers are always current students to ensure our guides are applicable and relevant. Click on the writer's name above to learn more about them!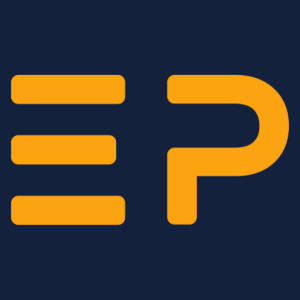 It takes a team to build and power this platform! Check out our full team by clicking the platform name above.