Don't Buy Your Books Yet: A Guide To Textbooks
Click To Jump To A Specific Section
Other Educational Reources
Browse personalized mentoring / coaching options or documents / templates that fit the needs of any student
The first week of college can be one of the most stressful times of your life in many ways, from meeting roommates and finding a friend group to starting classes and making sure you have everything you need. Buying textbooks is often a dreaded time, but it doesn't have to be.
Make a list of textbooks that are 

necessary 

based on the syllabuses and what the instructor says

.

Make a list of school supplies that you need in addition to what you 

already have.

Compare textbook prices of your school book store with third party retailers

,

 like the ones listed below

,

 and screenshot the cheapest ones

.

Check your school's website to see if they have a price matching policy
If you're unsure about something check if you're school's scheduling/registration website has a book list which will contain most of the books/supplies you should be buying. It may not always be accurate. 
Buy Your Textbooks and Supplies
If you're trying to save money and your school doesn't offer price matching

, visit third-party retailers (online or in store) and order your textbooks

Here is a list of some common third-party retailers:

 

Rental textbooks can be much cheaper and save you a lot of money in the long run. Rentals are more common at third party stores/websites, but they can be found occasionally at your school book store

.

Do your research for gen-ed classes like introductory 

p

hysics and 

c

alculus courses

 

– they often use the same textbook for multiple years, so it might be more efficient to just buy it

.

You might also consider buying and reselling books as opposed to doing rentals

.

 Some 

b

ook stores offer buyback programs, but it's not required 

of you.

Some textbooks have the option of adding the online homework access code as a bundle and will be cheaper than buying them separately.

If you don't mind walking to the school book store or your school offers price matching

, go to the school book store and pick out your books.

Regardless of where you got your textbooks, you will find other supplies like lab goggles, lab jackets, lab manuals, clickers, and online homework access codes at the school book store

.

Buy any additional school supplies you forgot the first week from a local store like Target or Staples.
Some schools offer free shuttle rides to stores like Target during the first week of class to pick up anything you forgot

.

Ask! Ask! Ask! The key to getting comfortable in college is to ask for advice from people that have gone to your school and have been through the same experience you're going through. They will have the most specific information, which could go a long way.

 
Other Students Also Liked: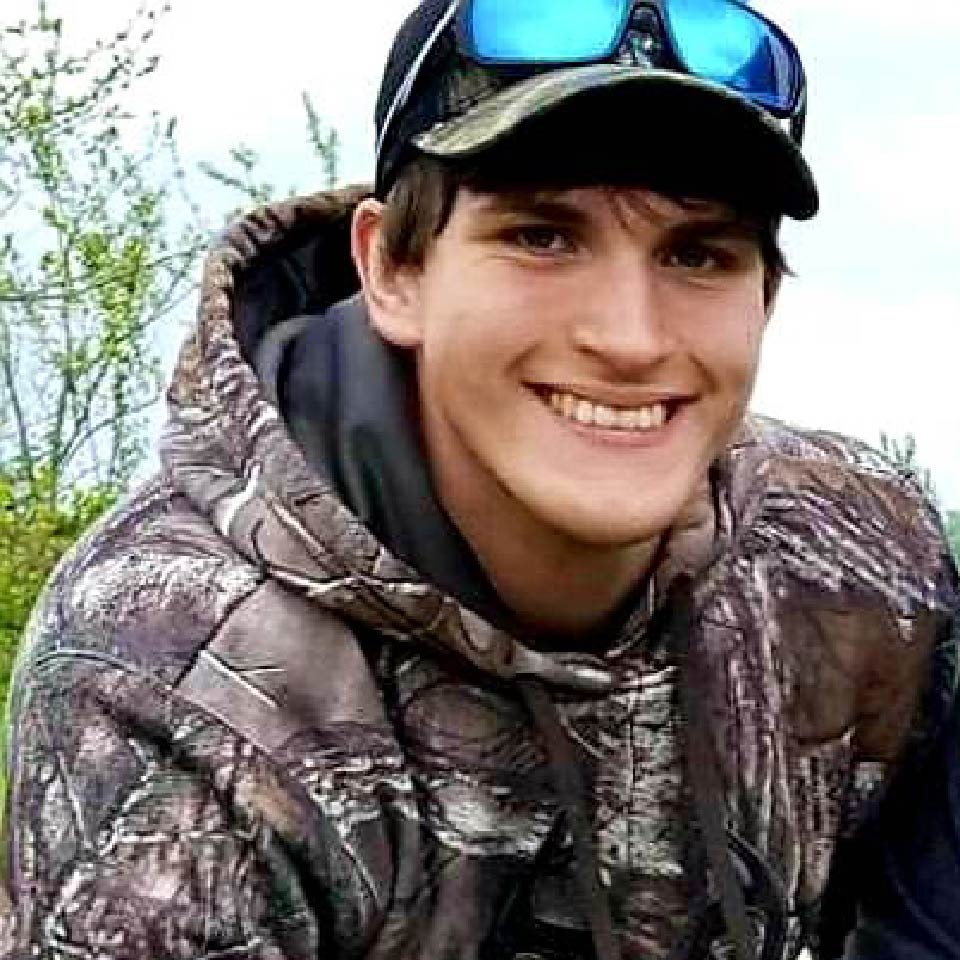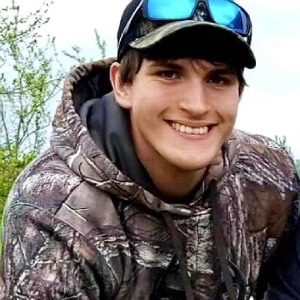 Our writers are always current students to ensure our guides are applicable and relevant. Click on the writer's name above to learn more about them!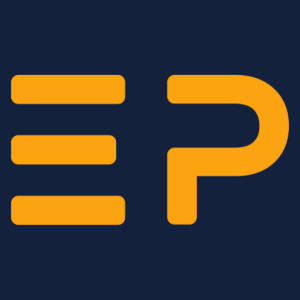 It takes a team to build and power this platform! Check out our full team by clicking the platform name above.