Transferring AP Credits: Tips For Getting A Degree Faster
Click To Jump To A Specific Section
Other Educational Reources
Browse personalized mentoring / coaching options or documents / templates that fit the needs of any student
The hard part is out of the way; you've taken your AP tests and you've been awarded college credits. Now, it's time to figure out who accepts your credits and how much they'll offer you for them. Your AP credits come into consideration even before you enroll, because you could save a semester or two of time just by picking a school that accepts your credits. Once you know the simple method of finding a school's AP credit policy, you can start to plan the best way to use them and whether or not it'll affect your decision.
Finding and Interpreting a School's AP Credit Policy
It might seem gimmicky, but rather than navigating through each school's website to find the AP credit policy, just Google your school name followed by "AP credit policy." For example, searching "Carnegie Mellon AP Credit Policy" yields a chart with all the information you need.
The chart above is standard for almost every AP policy. It'll list the name of each exam that they accept as well as the minimum score you could get and still get the corresponding credit.

If the score listed matches the score you received or is lower than the score you received, you'll be awarded credit.
Sometimes, the credit awarded will be different depending on the exact score you received with a 5 granting you the most substantial credits. If you got the lower score on the list of accepted scores, you might be given a less important credit. Sometimes a score of 3 or 4 might still prevent you from having to take the introductory course, requiring you to take a supplemental course instead. The supplemental course will be less credits than the introductory course and will only meet one or two times a week.
If you can't find their policy, try navigating through their website to find it. It's usually under a perspective students' section or a transfer credit section. As a last resort, you can call the admissions office and ask about it.
The next section details the corresponding class that the school equates the AP exam to. To understand what the value of that course is, you have to do some more research into the classes they offer.
For example, if you would be awarded a 5 in AP Chemistry, then you'd be awarded with "Introduction to Modern Chemistry I." o If you then looked up CMU's course catalog, you'd find that "Introduction to Modern Chemistry" is a required course in chemistry and biology majors and also gives a general education credit.
If your major was unrelated, such as computer science, the only value you'd get is that you wouldn't have to take as many science and lab science credits for your general education.

If your major is something like biology that requires an introductory chemistry course, you'd be able to skip that class and start with the next one which is typically Introduction to Modern Chemistry II or Organic Chemistry depending on the school.
For this reason, you can see that getting credits for your major can be substantially beneficial to you. Introductory courses are often big, frustrating lecture halls where you aren't guaranteed a competent professor.
Sometimes you'll be awarded a higher placement instead of actual credits. There are a couple other options, but the award/credit section should give plenty of detail about how the policy works for each exam.
The credits section details the number of credits that the class you've been awarded is worth. This should correspond with what their course catalog says the awarded class is worth.
You don't have to accept the credits. If you feel uncomfortable with a topic or want a refresher, you can retake the introductory courses anyway.
How to Use AP Credit Acceptance in Making Your Decision
For some people, AP credits might not be a factor in deciding which schools they apply to and what school they end up enrolling in. However, for a lot of people AP credits are financially significant or can greatly reduce their workload in a semester. They can even help in planning your major because it can open up more time and credits to do a double major or minor.
It's important to factor in the number of AP credits a school accepts during the application process because you could end up graduating a semester sooner or you might take less credits each semester because you're so far ahead.
The way AP credits help you can vary based on your major:

If your major is very linear and requires a lot of prerequisites, your AP credits mean that you won't have as many credits per semester, because you've already completed a lot of your general education credits. However, due to prerequisites and the fact that some courses are only offered in the spring or fall, it means you can't really take your next semester's classes during your current semester because the courses in your major are offered on a 4-year basis. This doesn't save money because you're still paying for 4 years of tuition, but it makes your semesters a lot easier by reducing your credit loads. It could also open up time to take an extra class or two each semester to complete a double major or minor.
If your major is elective based, where you finish an introductory series of courses and then complete the rest of your major's courses in any order you want, then you can actually start packing a bunch of electives into each semester and graduate earlier. This can save a lot of money, but your semesters will still be busy and have full credit loads.
Other Students Also Liked: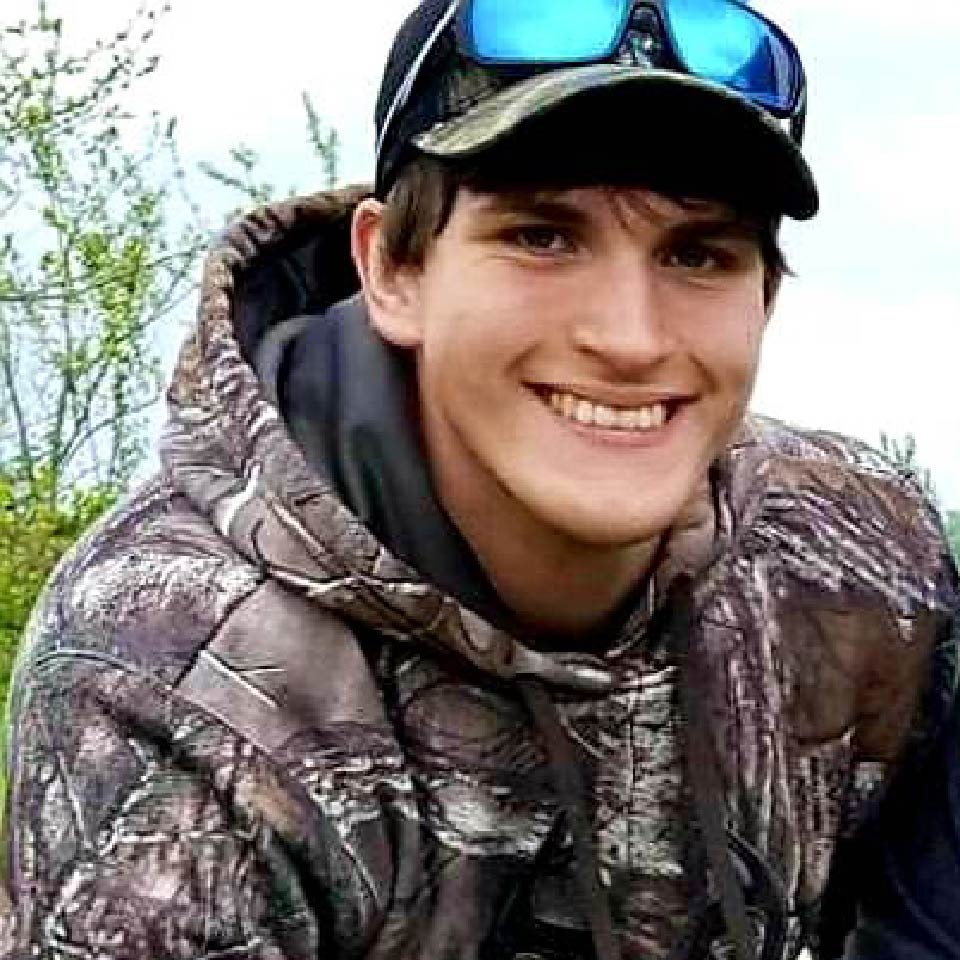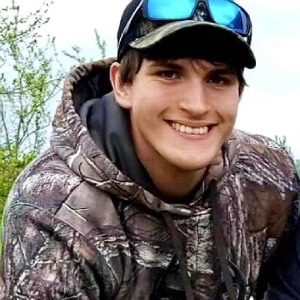 Our writers are always current students to ensure our guides are applicable and relevant. Click on the writer's name above to learn more about them!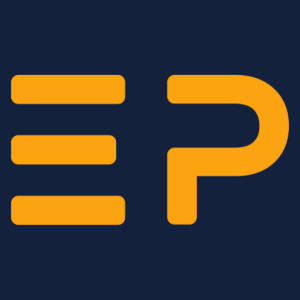 It takes a team to build and power this platform! Check out our full team by clicking the platform name above.